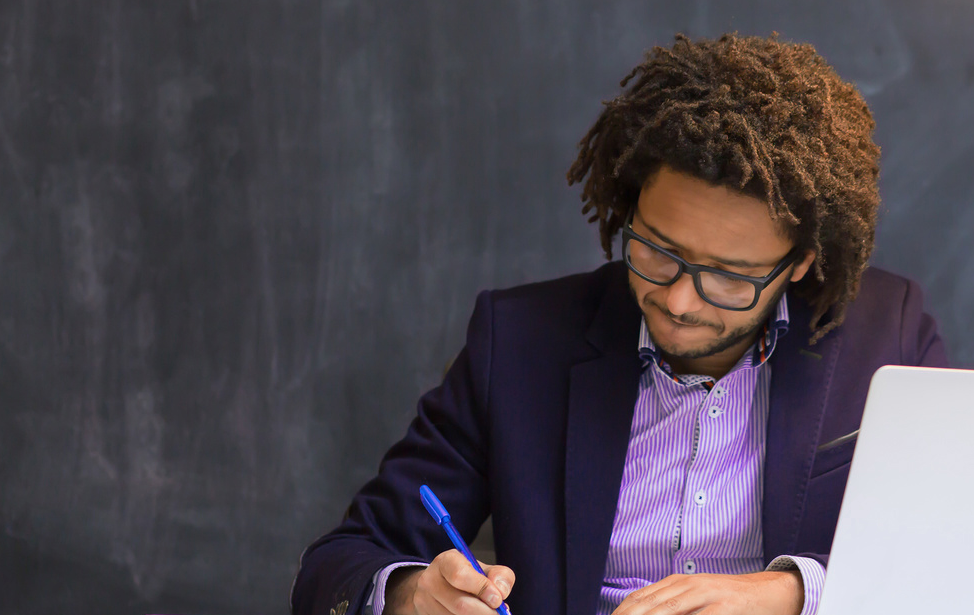 NSU's Competency-Based Program provides you with the flexibility to begin a new class each week. Once enrolled, access the course materials and begin by taking a pre-assessment. This may be a test, project or other assignment designed to demonstrate your mastery of specific skills or knowledge, called competencies. Pass the assessment and move on to the next subject area, or if you need more time with challenging material, work through the study modules and take a post-assessment when you are ready. You may take up to six months to complete a course.
Non-Degree vs. Degree (Two Ways to Participate)
Non-Degree: If you just need a class to study for an industry certification or to gain a specific skill, this is a quick and easy way to accomplish your goal. Visit the Registration Portal and complete the online registration form, pay the fee for the course, and start your course the following Monday.
Degree: If you decide you would like to earn a degree through the competency-based format, you will need to complete NSU's application for admission and meet the University's standard admission requirements.  Once admitted, you are locked into the current catalog for degree completion, if you remain enrolled continuously, until you have completed all required course work.  If you have completed any college credits prior to your NSU admission, you must submit your transcripts for evaluation for transfer credit that can be applied to your degree.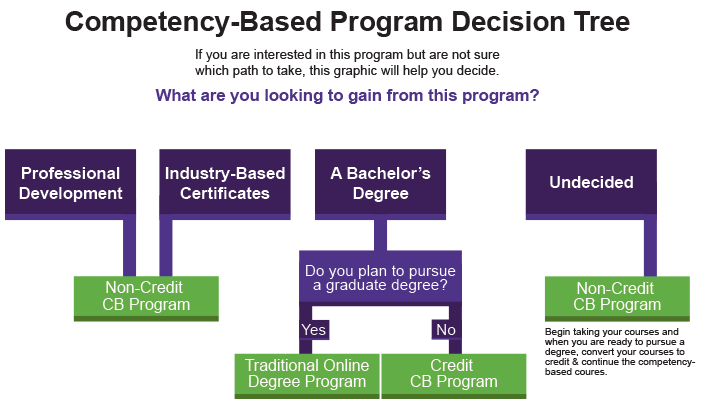 Still not sure which path is right for you? Take a look at the
Pros and Cons
for each option.
Are you ready to get started down your personalized, learning pathway? The key to achieving your academic and career goals is only a click away.