Special Performance
CHANTICLEER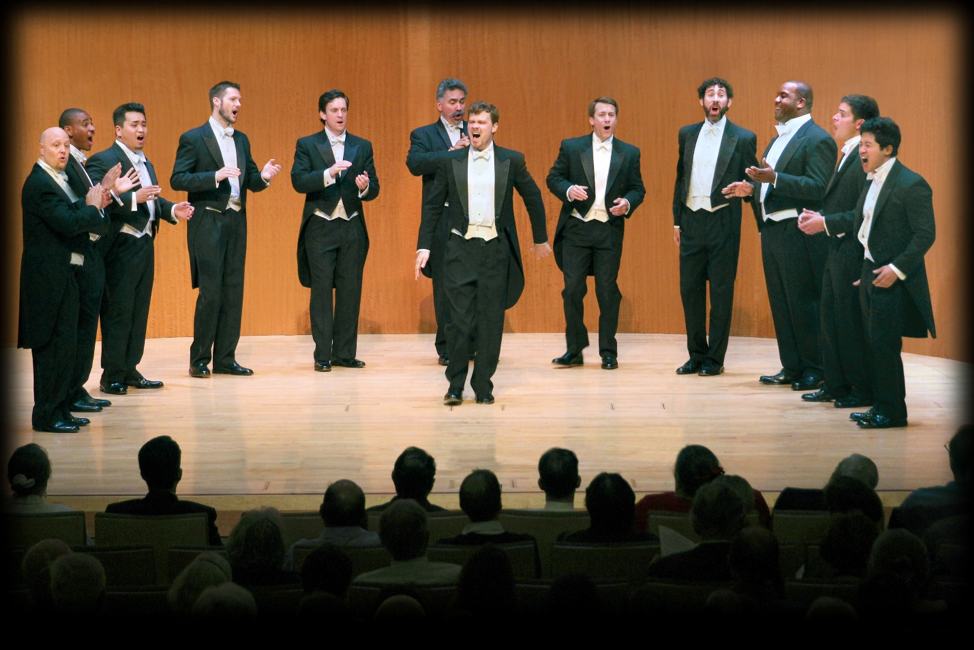 Based in San Francisco, Chanticleer is a Grammy-winning, internationally known vocal group with a repertoire ranging from Gregorian chant to contemporaneous music. Thanks to the Dear School of Creative and Performing Arts at Northwestern, they will be on our campus on April 2, 2020 to conduct master classes and perform as part of their 2019-2020 tour.
https://www.chanticleer.org/#about-chanticleer
Thursday, April 2, 2020, 7:30 pm
Magale Recital Hall
Free to Academic Summit participants, but advanced tickets are required.
Once your registration is complete, you will be contacted to make your reservation.