Welcome!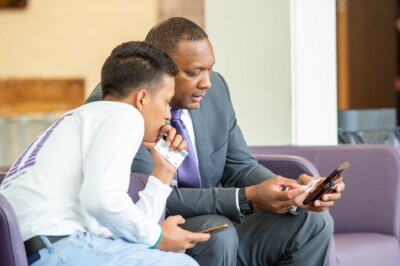 I am thrilled to extend a warm welcome to you at Northwestern State University for the 12th University of Louisiana System Academic Summit. Our campus is renowned for its beauty and our city for its hospitality. During your visit, you will have the opportunity to learn, explore, and connect with fellow scholars and researchers for the advancement of our state.
The collaboration among the nine institutions continues to flourish. This annual event serves as a showcase for the exceptional scholarly research, artistic work, and community service of each institution. It provides a platform for discussions, networking, and interdisciplinary studies as scholars from each institution share their knowledge and ideas.
Again, welcome to Northwestern State University in historic Natchitoches. I am confident that you will have a wonderful, enriching, and inspiring experience during your stay.
Dr. Marcus D. Jones
President
Northwestern State University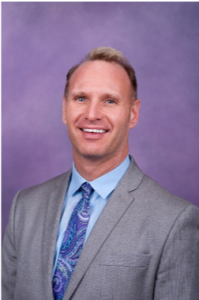 It is an honor to welcome you to the12th Annual University of Louisiana System Academic Summit at Northwestern State University. We are thrilled to have you join us on campus, and hope your time here is enjoyable, enlightening, encouraging, inspiring, and full of opportunities.
The annual summit is always an inspirational showcase of the system's outstanding research, scholarly activity, creative output, and service-learning. It is also a wonderful opportunity to celebrate the immense talent that lies within our nine institutions, and the potential that talent has to affect the future of Louisiana and beyond.
We are proud that Northwestern State played host to the first summit in 2011 when it began as an undergraduate research day. In 2011, the event included only oral presentations and a visual arts exhibition. The next year saw an expansion to our present-day summit structure, and we are thrilled to have watched this come full circle back to where it began.
It is a pleasure having you on campus, and I look forward to the opportunity to visit with many of you during your time here.
Sincerely,
Greg A. Handel, D.M.A.
Provost and Vice President for Academic Affairs
Dean of the Graduate School