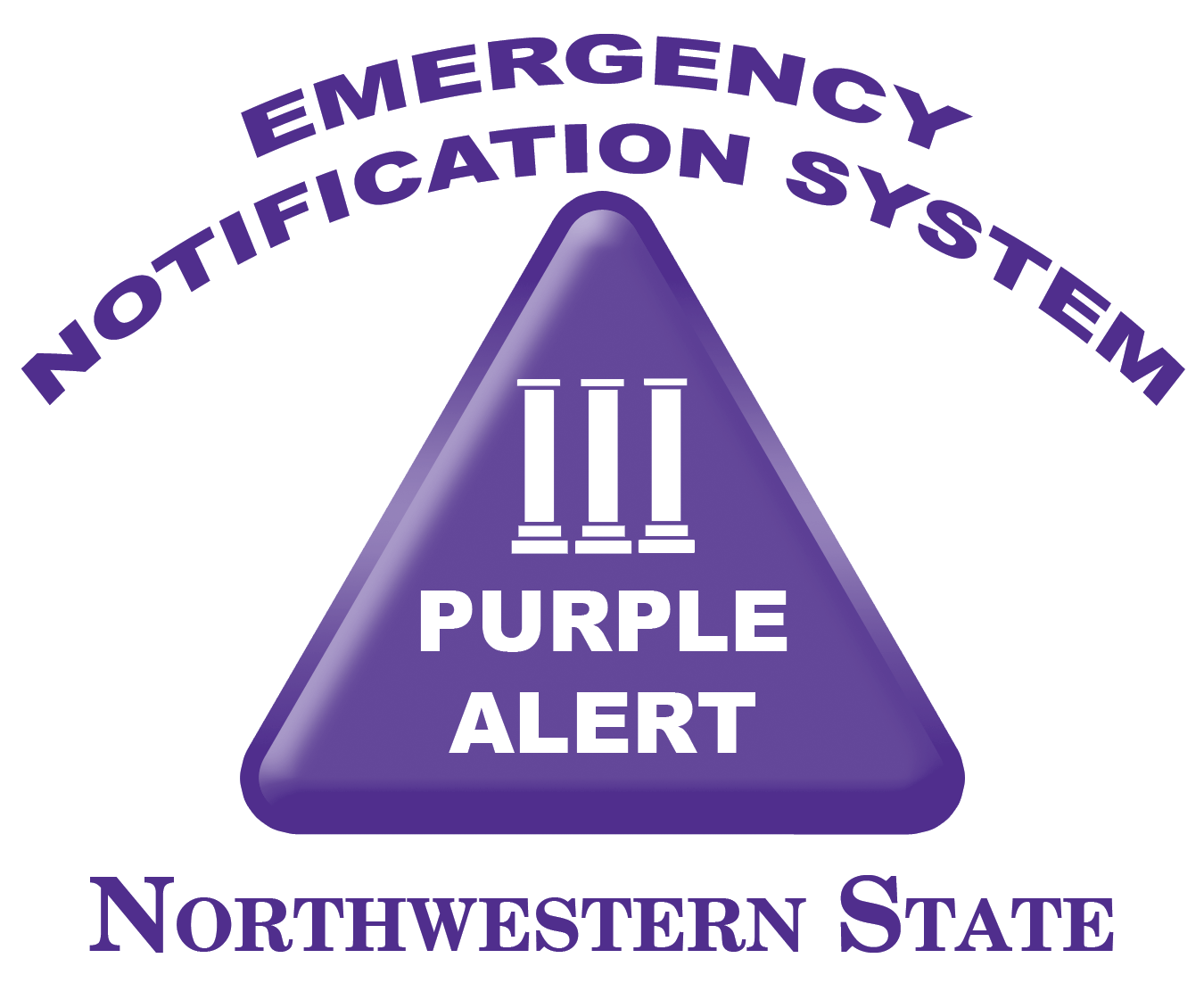 Purple Alerts are distributed through a company called Everbridge.  Registration for Purple Alerts will take place directly through a Everbridge supported website. You must be a Northwestern State University student, faculty or staff member in order to register for Purple Alerts.
You can access the member portal here.
You can use your NSU credentials to login to the website and change your information. Instructions are in the Frequently Asked Questions section.
Frequently Asked Questions
Why should I sign up?
J. G. Parrie
2019-04-08T14:42:43+00:00
About 90 percent of today's college students have cellular phones and carry them wherever they go, as do many faculty and staff. We hope we'll never have to use this system, but in the event of an emergency, this may be the fastest was to get information to you.