Your decision to apply to NSU is the first step on your journey to becoming a NSU Demon and an important part of our great university. Not only will you find yourself surrounded by some of the state's best students, but you'll be learning from faculty who are dedicated to the art of teaching.
Minimum Admission Criteria
Click on one of the admission types below for the respective admission criteria.
Admissions Process
We want the admission process to be a smooth one for you, so we've prepared a list of different admission documents that we might need from you. Not all items below are required from every applicant, so please refer to the letter you receive in the mail to determine which requirement(s) you are missing at that time. The following are critical steps of the admission process, so click on each item for full information.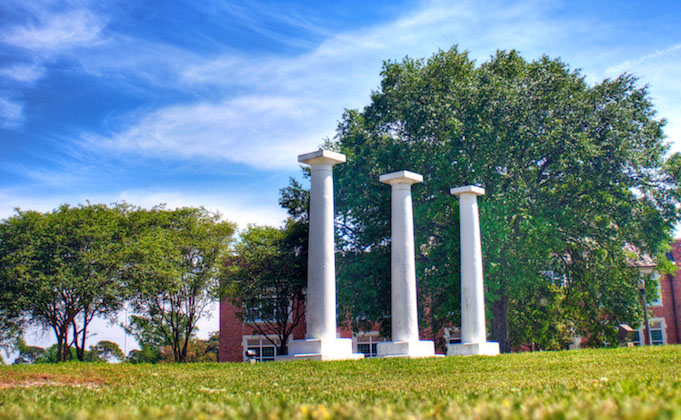 Contact Us
Office of Admissions
306 Sam Sibley Drive
Student Services Center, Suite 235
Natchitoches, LA 71497
Phone: 318.357.4078
Toll-Free: 800.767.8115
FAX: 318.357.4660
Email: applications@nsula.edu
Staff Directory