You may have seen that message on billboards or advertisements, but it is more than a slogan to us; it is our commitment to you. We exist to help you become who you want to be, who you can be. You will graduate from Northwestern State University prepared for a career, prepared for graduate studies, prepared for life. On the way, you will enjoy a university experience founded on 130 years of tradition, laser focused on your future.
Explore our campuses, academic programs, and student activities to see everything that makes NSU stand out.
From tackling NSU's online application to taking your ACTs, find out what you need to do to be a NSU Demon.
Information About Applying at NSU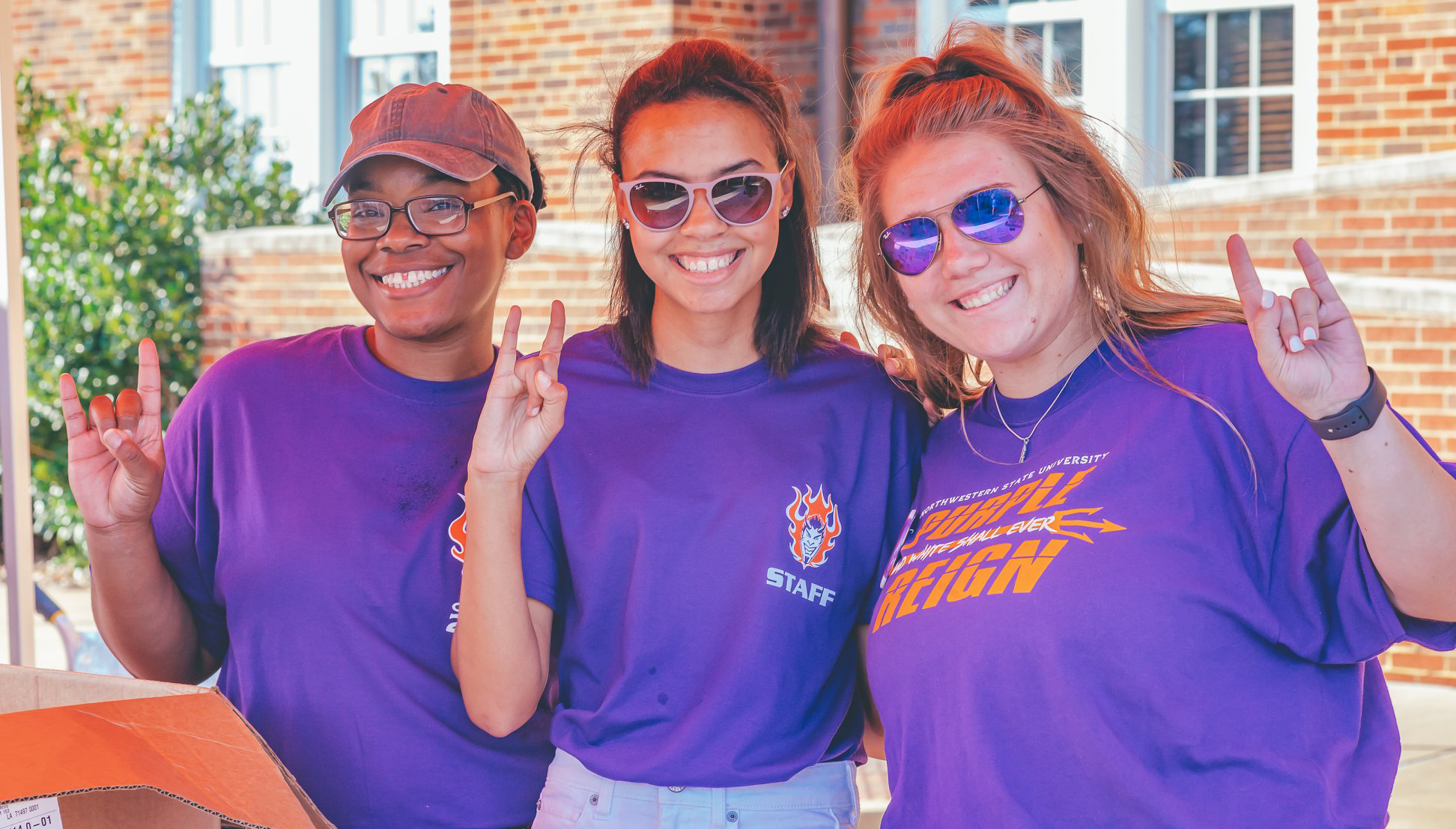 Join us on March 6th, 2021 for our preview day known as NSide View!

Apply Now!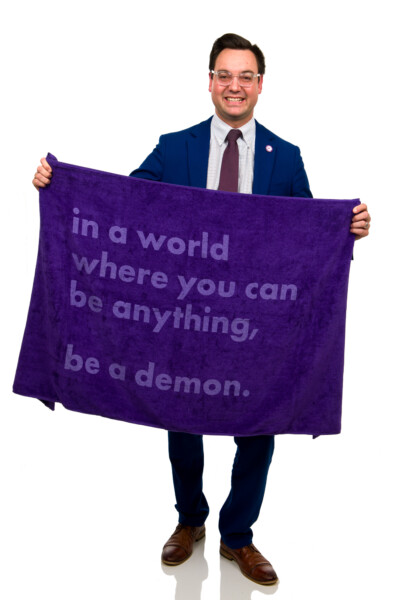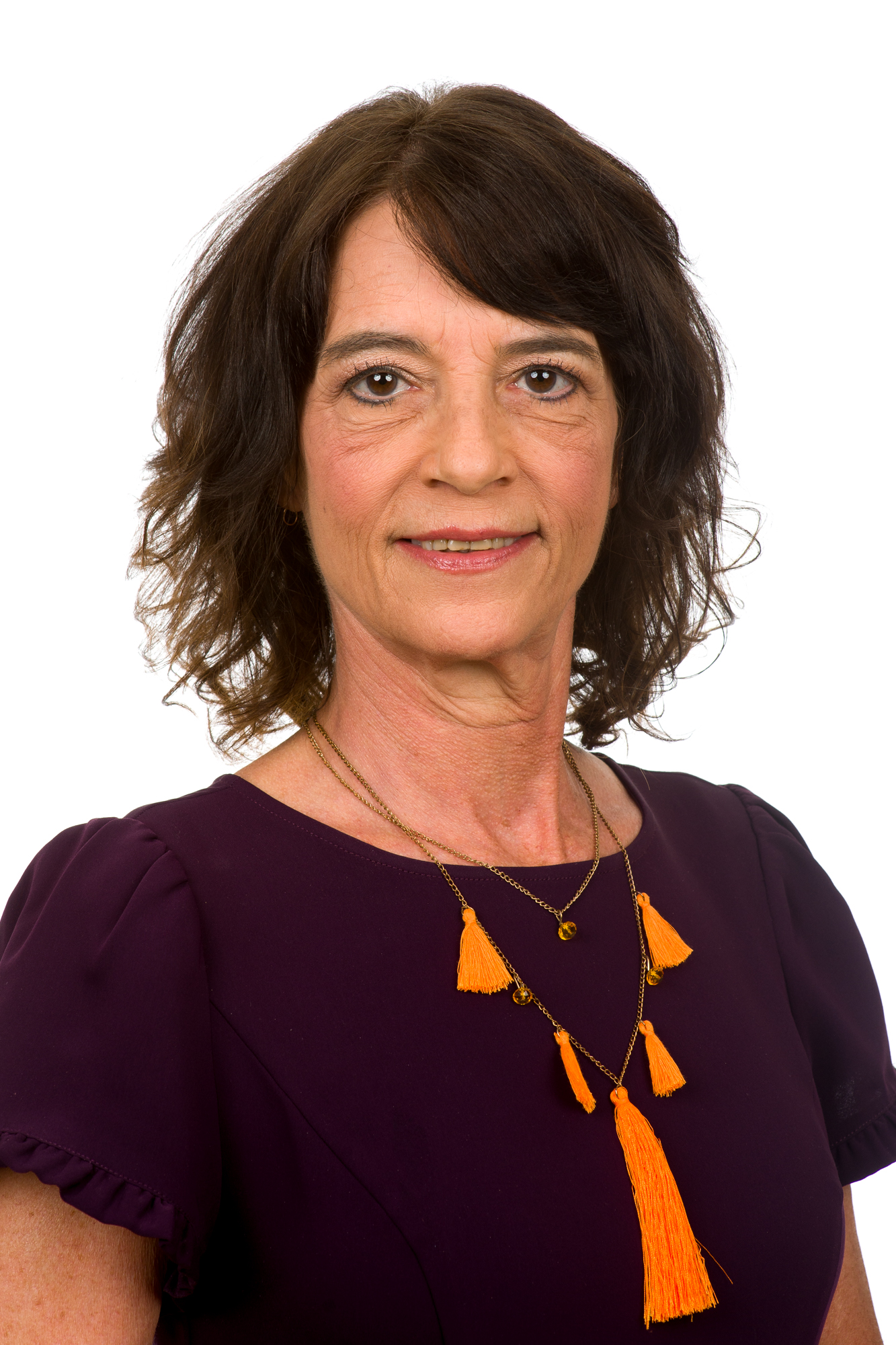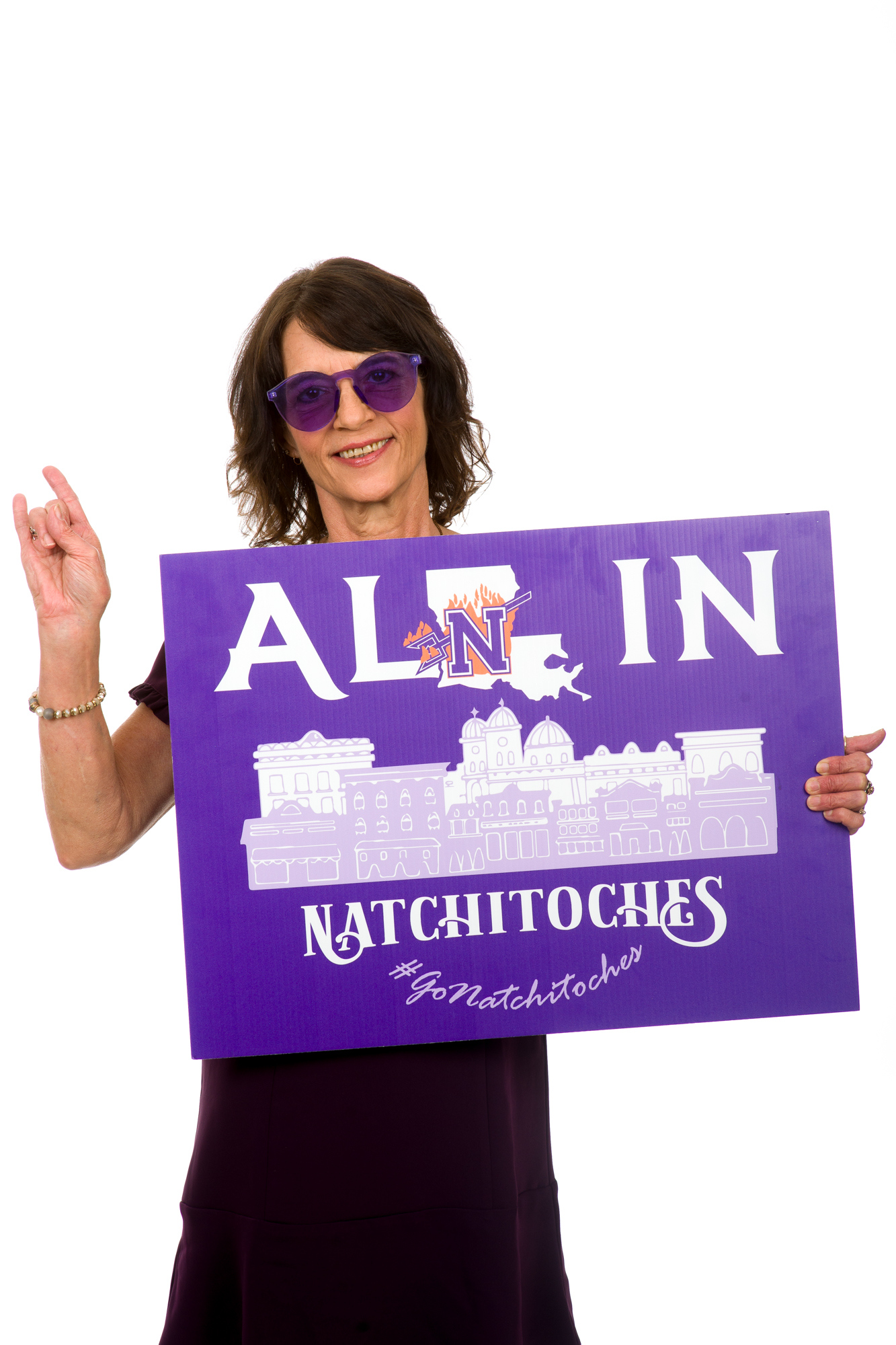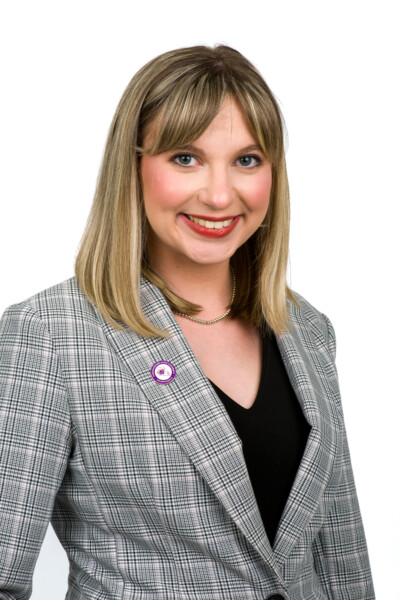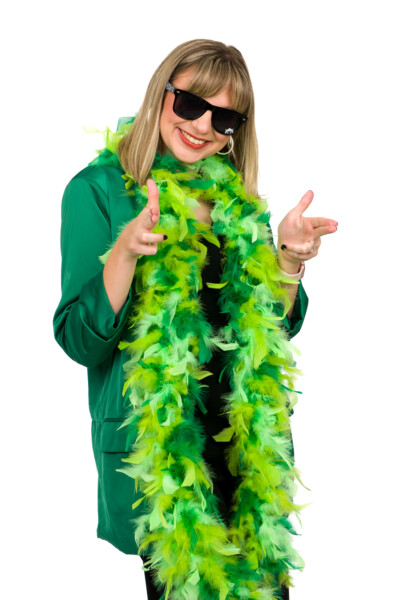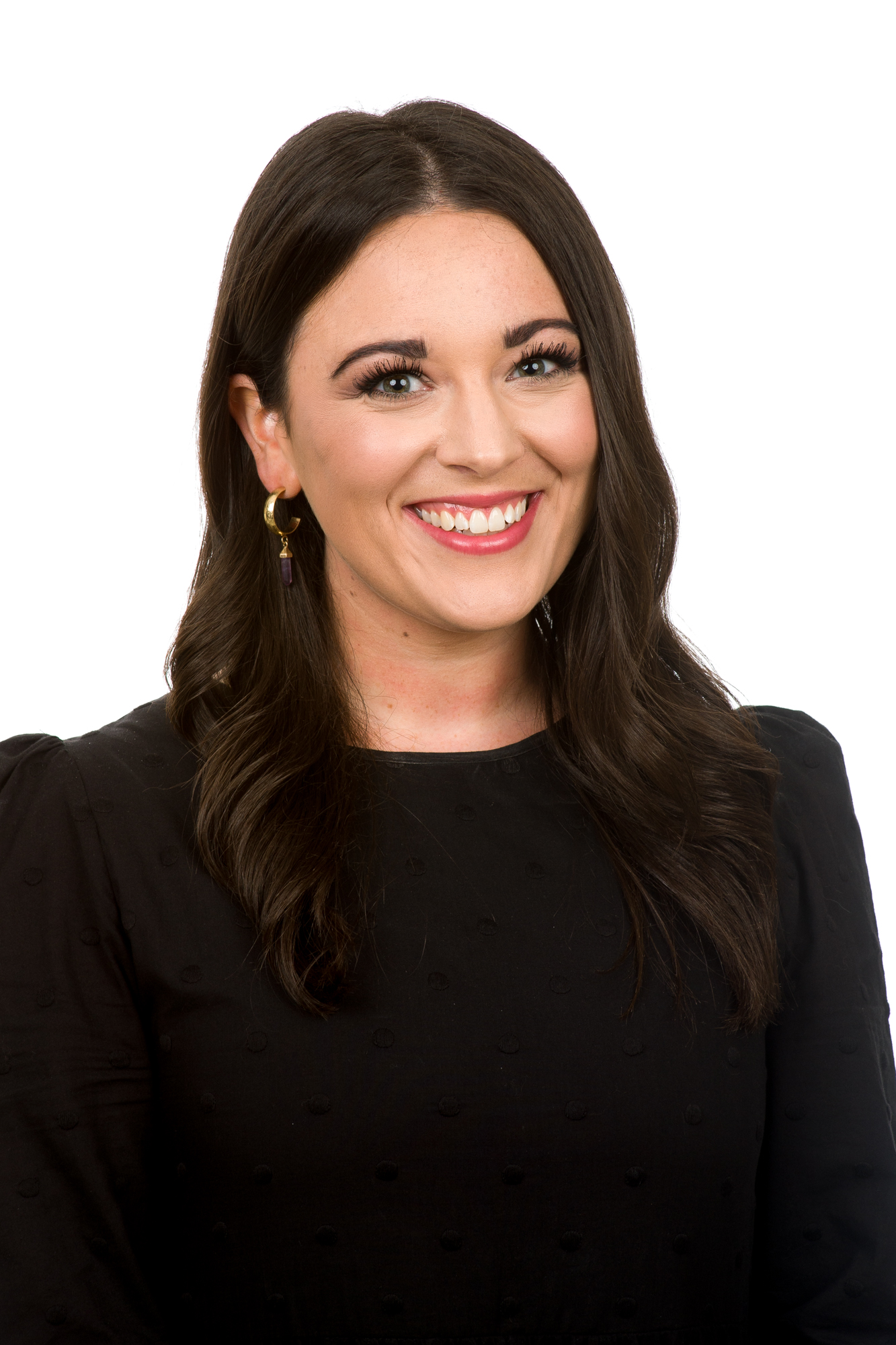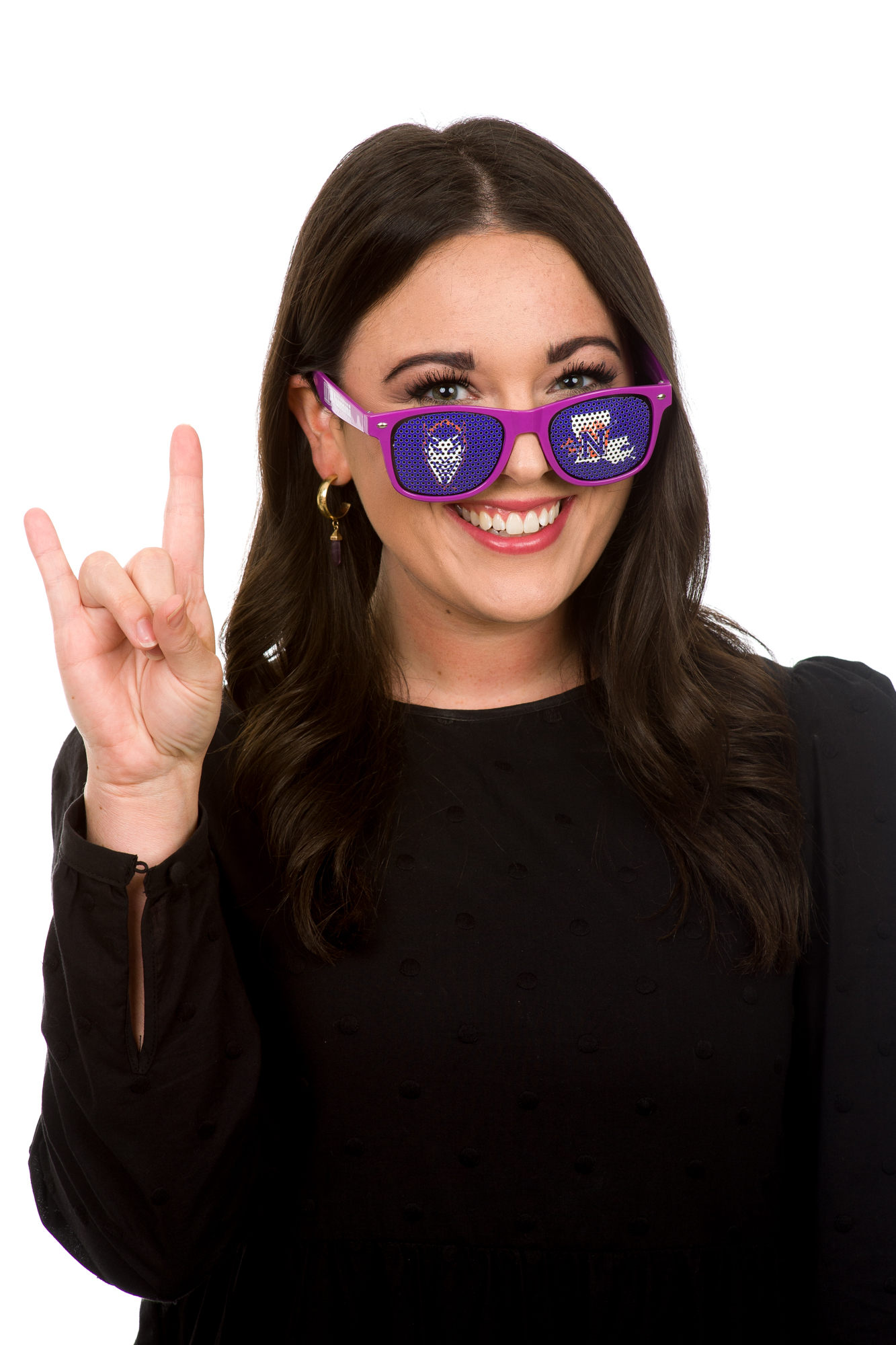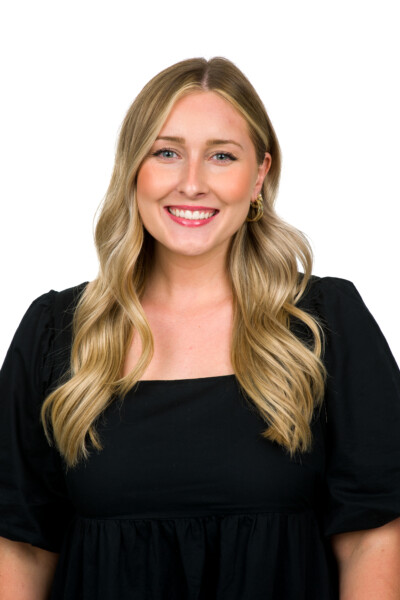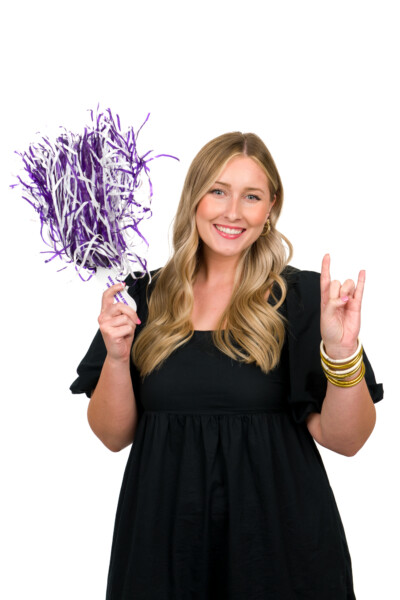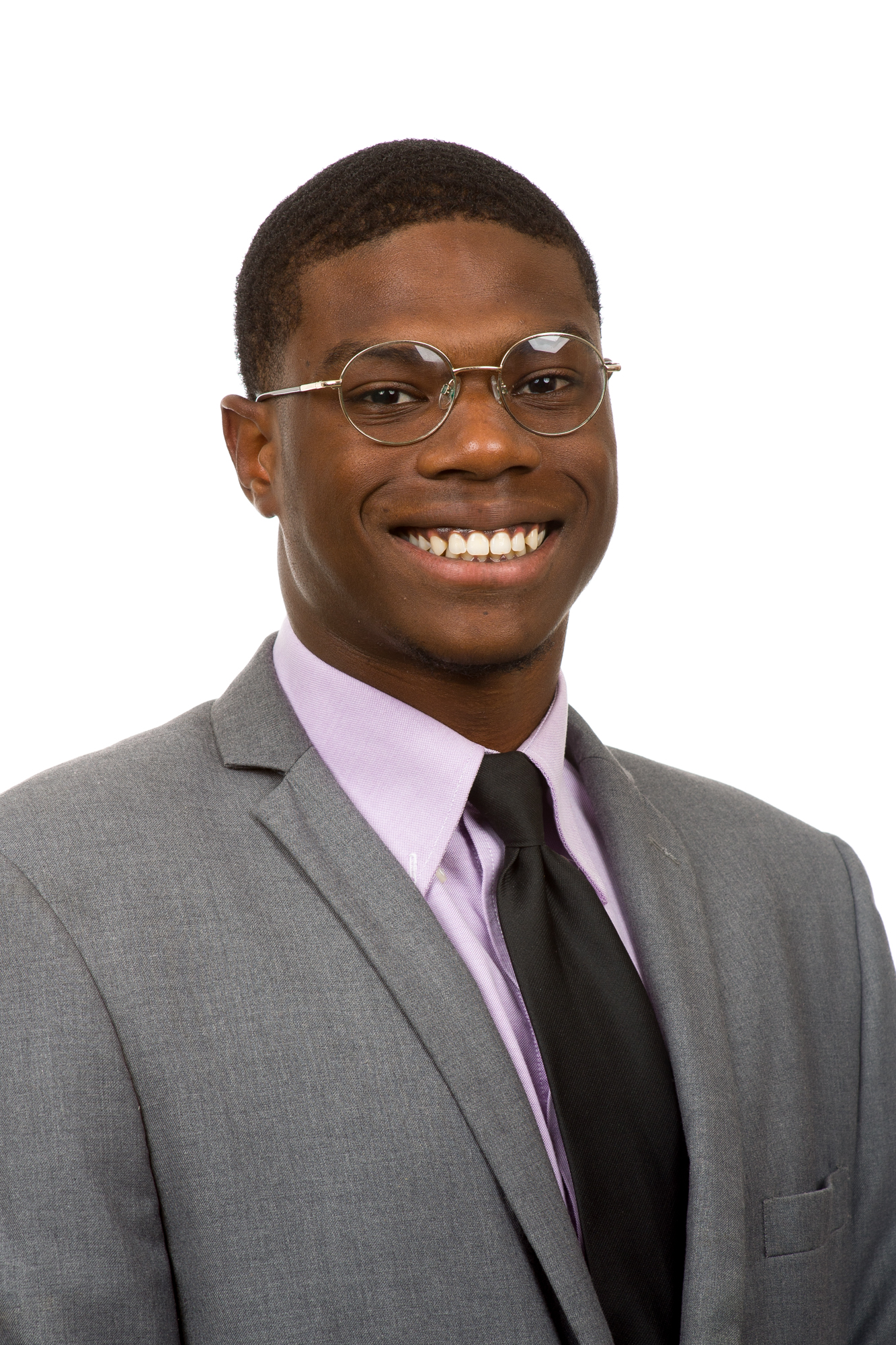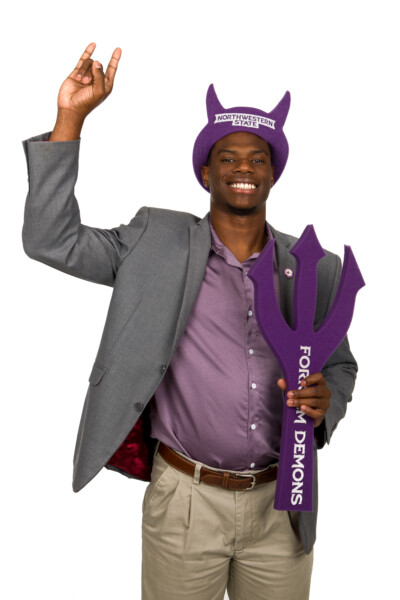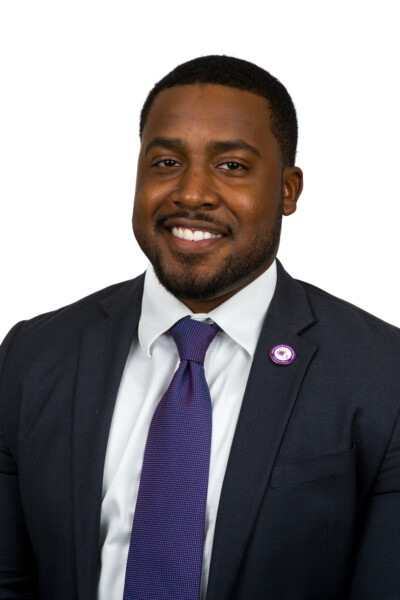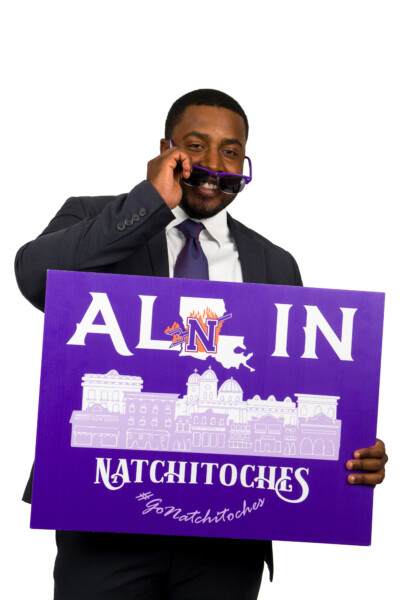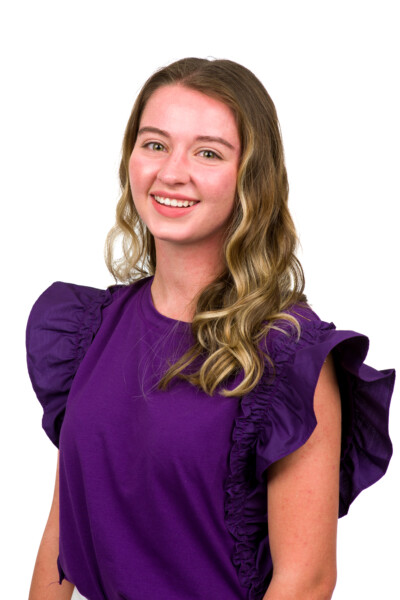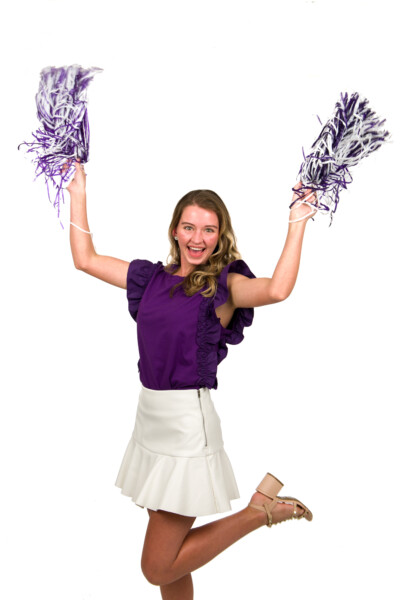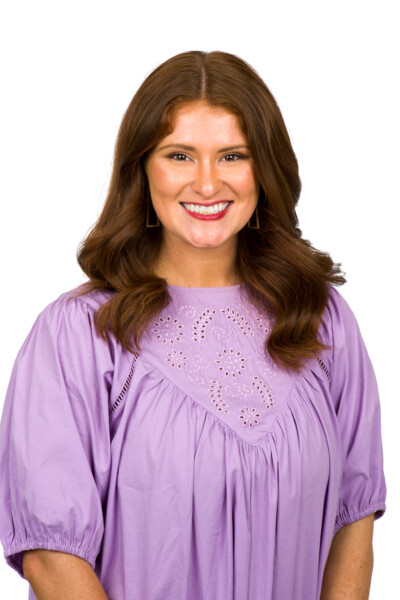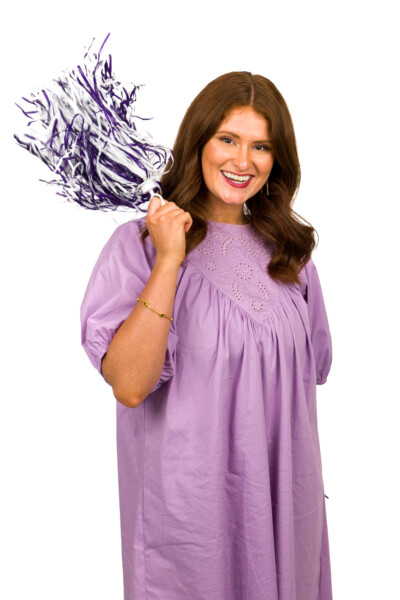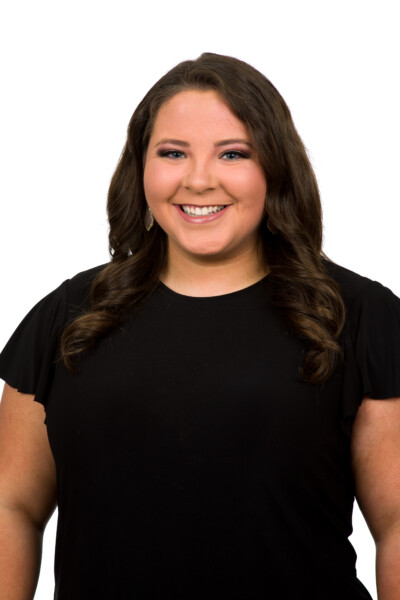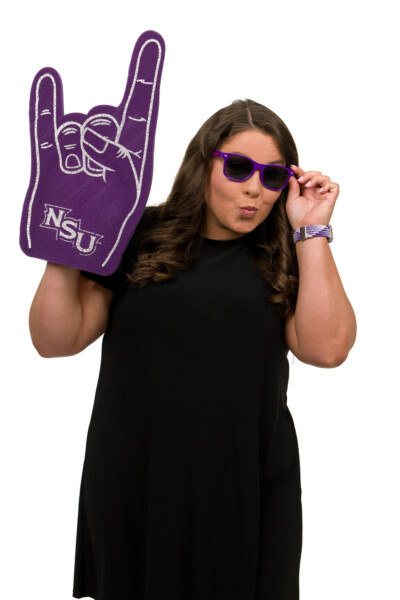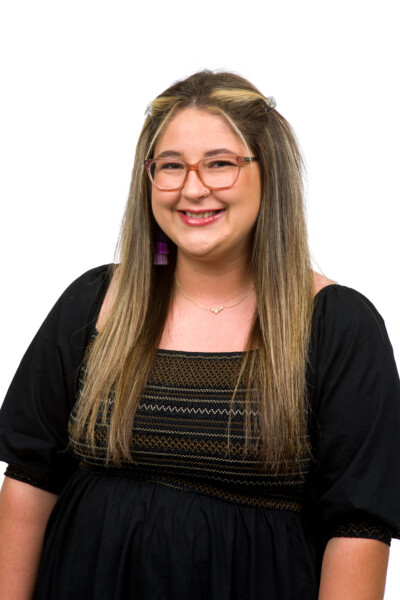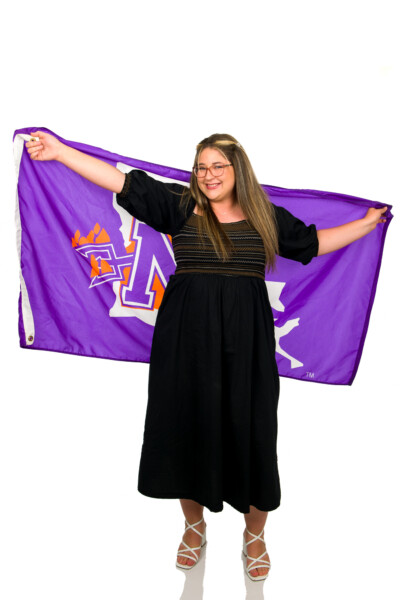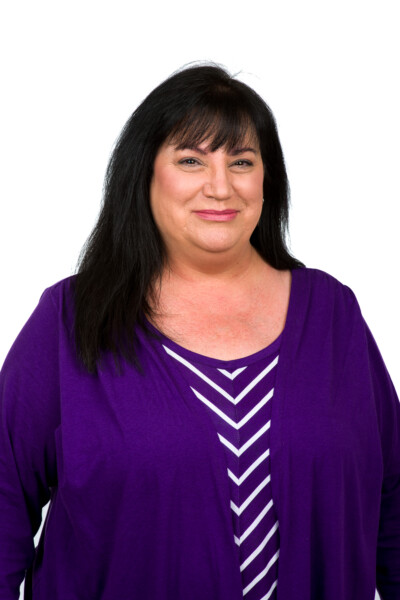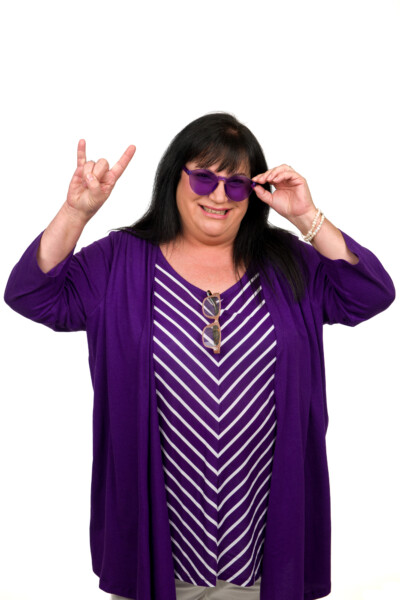 VacantOut of State Recruiter
| Recruiter | Title | Email |
| --- | --- | --- |
| Van Erikson | Director of Recruiting | eriksonv@nsula.edu |
| Cade Stepp | Assistant Director of Transfer Recruiting | Steppj@nsula.edu |
| Vacant | Greater Baton Rouge and Northshore Area Recruiter | Richterk@nsula.edu |
| Kortney Greer | North LA Area Recruiter | Greerk@nsula.edu |
| Sarah Kay Whitehead | Central LA Area Recruiter | Whiteheads@nsula.edu |
| Vacant | Southwest LA Area Recruiter | |
| Vacant | Greater New Orleans Area Recruiter | |
| Forrest Middlebrook | Assistant Director for Scholars' College Recruiting | Middlebrookf@nsula.edu |
| Vacant | Assistant Director for Transfer Recruiting | |