The Academic Success Center provides peer support, learning resources, and academic guidance to all students by building one-on-one relationships between students and tutors thereby ensuring students are academically prepared to earn a college degree. The Center's environment encourages good study habits and learning across all disciplines, especially the humanities and STEM subjects.
Location: Watson Memorial Library, Room 108
Here we offer both scheduled and drop in tutoring sessions with any of our excellent student tutors.
**The Academic Success Center will close at 5PM on Thursday, March 29 and reopen on Monday, April 2 on a shortened time schedule (closing at 5PM). Please contact Mrs. Ashley Briggs (briggsa@nsula.edu or 318-357-6616) directly about tutoring requests during this week.**
Spring 2018 Hours:

Sunday: 4PM to 8PM
Monday through Thursday: 8AM to 8PM
Friday: 8AM to 2PM
Please note that if Watson Library is closed that the Academic Success Center observes these closures.
To schedule a face to face or online appointment, click here.
Spring 2018 Drop In Tutoring Schedule
These times are reserved for any student to come to the Academic Success Center and speak to a tutor about a specific subject. No appointment is necessary. Please note that several students may attend a drop-in time.
Monday:
11AM to 12PM ̶ MATH 0009 with Ashleigh
2PM to 3PM ̶- CHEM 1070 with Kacie
5PM to 6PM ̶ MATH 1020 with Jonathon
Tuesday:
9:30AM to 10:30AM ̶ MATH 1035 with Fabian
2PM to 3PM ̶ MATH 0009 with Ieshia
2:30PM to 3:30PM – MATH 1060 with McKenzie
7PM to 8PM ̶ CHEM 1070 with Kacie
Wednesday:
9:00AM to 10:00PM ̶ MATH 1020 with Abagael
1PM to 2PM ̶ MATH 0009 with Bonny
6PM to 7PM ̶ MATH 1035 with Fabian
7PM to 8PM ̶ MATH 1060 with Sean
Thursday:
12PM to 1PM ̶ MATH 0009 with Brette
3PM to 4PM ̶ MATH 1020 with Jonathon
5:30PM to 6:30PM – MATH 1060 with McKenzie
Friday:
8AM to 9AM ̶ MATH 0009 with Abagael
12PM to 1PM ̶ MATH 1020 with Brette
1PM to 2PM ̶ MATH 0009 with Bonny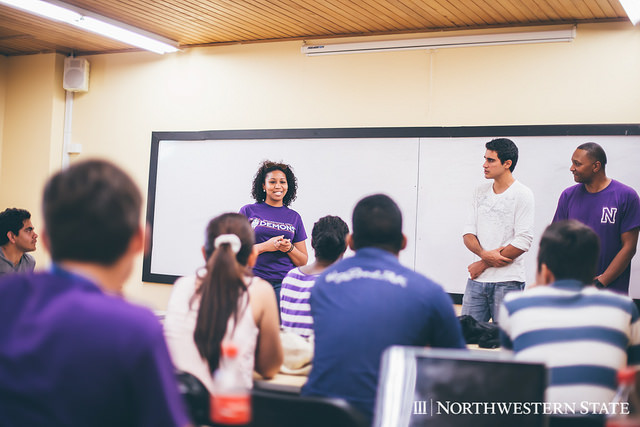 Contact Us