Continuing Education
What is Continuing Education?
Continuing Education presents an opportunity to pursue formal learning opportunities that are not focused on a degree outcome. Continuing Education provides professional and community enrichment by delivering innovative, quality education and support services to learners in pursuit of lifelong learning, professional development, or career advancement.
Continuing Education Can Provide:
professional development seminars on-site and through online education on a variety of human resource topics, such as stress management, time management, communication, and leadership skills.
customized professional development and refresher courses using industry professionals.
seminars on issues pertinent to small-business owners or individuals interested in starting a small business.
short courses that satisfy continuing education unit (CEU) requirements.
leisure learning programs according to students' needs/interests.
Online Career Training Programs: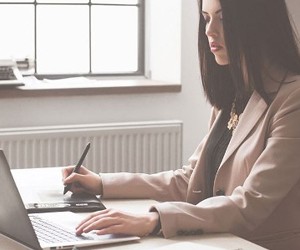 Career, Professional, and Certification Training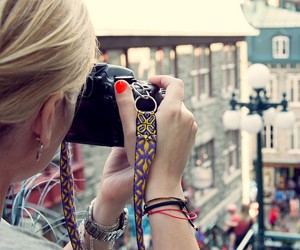 Personal Enrichment, Hobby, and Skills Training
Provided by ed2go, this catalog includes nearly 500 courses where you study and interact with a cohort over a six-week schedule. Courses start monthly with twice-weekly lesson plans. For the independent learner, our self-paced courses provide access to all lessons immediately with up to three months to complete. Topics include computer applications, writing, accounting and more.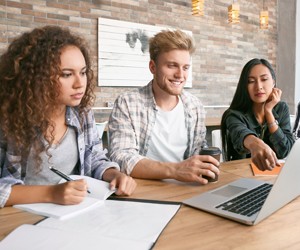 NSU Continuing Education
The continuing education area strives to work with University resources, community resources, corporate resources, and technological resources to provide exemplary programming customized to fit the needs of the wide variety of students served. Specialized training opportunities such as workshops, conferences, seminars, and short courses are provided by Electronic and Continuing Education and are staffed by leaders in each of the fields represented.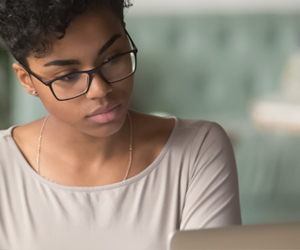 CareerStep
Flexible online training for every season.  Get a head start with healthcare training that's effective, relevant, and available year-round. Northwestern State University of Louisiana has partnered with CareerStep to help people like you train for a rewarding new career.
You can contact us about the Northwestern State University of Louisiana program directly at 
877-225-7151
 or apinfo@careerstep.com.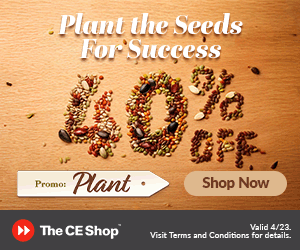 TheCEShop
Whether you're looking for Real Estate Pre-Licensing, Exam Prep, Post-Licensing, or Continuing Education, we've got you covered. Great real estate agents never stop learning, and we're devoted to innovating and evolving as you do. With our convenient online courses written by industry experts, you can be rest assured that what you learn will help you succeed.
Frequently Asked Questions