VP for the Student Experience & Dean of Students
Welcome to the Division for The Student Experience at Northwestern State University. It is our goal to offer flawless student service, enriching campus programming, personalized academic and career mentoring, and modeled social responsibility and community leadership that fosters deep-rooted Northwestern State pride and loyalty. We are committed to the idea that our students will have a student experience that is rivaled by none.
Our laser focused programming and services are designed to enhance student development and broaden their intellectual, social, cultural, ethical, and vocational growth. We look forward to working with you in the Division for The Student Experience and remember that NSU remains DEDICATED TO ONE GOAL. YOURS.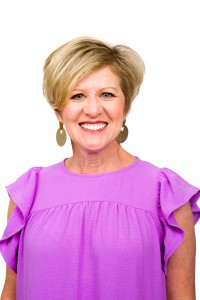 Ms. Reatha Cox
Vice President for The Student Experience
Northwestern State University
Student Services Center, Room 249
Natchitoches, Louisiana 71497
Phone: 318-357-5285
Fax: 318-357-6325
Email: coxr@nsula.edu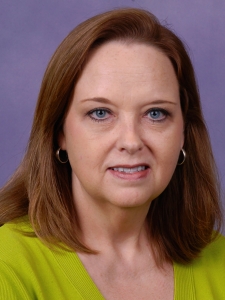 Annette Allen
Administrative Assistant
Northwestern State University
Student Services Center, Room 250
Natchitoches, Louisiana 71497
Phone: 318-357-5285
Fax: 318-357-6325
Email: allenl@nsula.edu