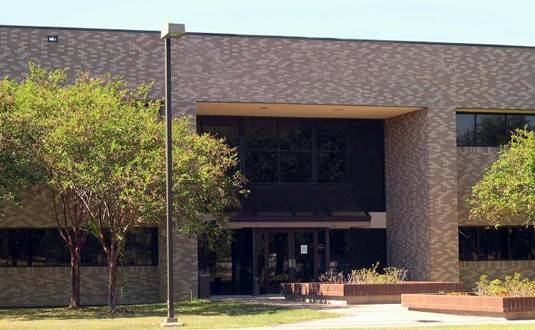 Alexandria
1410 Neel Kearby DriveAlexandria, Louisiana 71303
Phone: (318) 484-2184Ext. 109
The Northwestern State University CENLA Campus serves the central Louisiana area with select degree programs through the NSU Cenla Campus.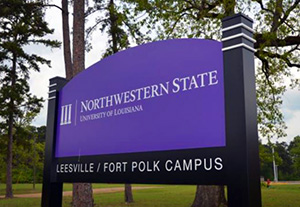 Leesville
3329 University Parkway
Leesville, Louisiana 71446
Phone: (337) 392-3100
NSU-Leesville/Fort Polk houses 30,000 square feet of classroom and administrative office space, and serves the civilian communities of Vernon, Beauregard, and Sabine parishes, as well as the military community at Fort Polk.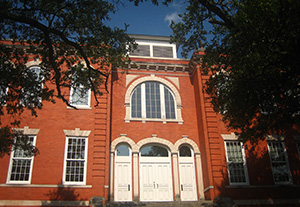 Shreveport
1800 Line Avenue
Shreveport Louisiana 71101
Phone: (318) 677-3100
1(800) 454-9567
The Nursing and School of Allied Health Education Center provides the educational environment for Nursing and Radiological Sciences majors enrolled in general academic or clinical courses.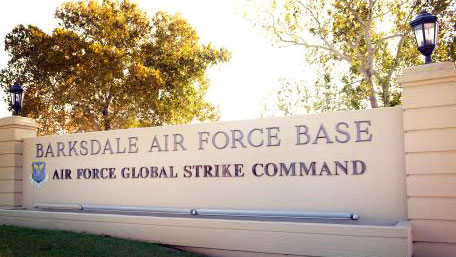 NSU@Barksdale
Barksdale Air Force Base
Bossier City, Louisiana
Phone: (318) 741-2801
NSU is now offering the Bachelor's Degree in Business on-site at Barksdale Air Force Base. Courses for NSU's Bachelor of Science in Nursing are also available at this location.
NSU@BPCC
Bossier Parish Community College
Bossier City, Louisiana
Phone: (318) 678-6000
Transferring to Northwestern State University after completing coursework at Bossier Parish Community College has never been easier!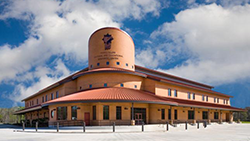 NSU@Marksville
Tunica-Biloxi Cultural and Educational Resources Center
Marksville, Louisiana
Phone: (318) 253-8707
The office of NSU@Marksville is here to encourage and assist students by offering a variety of classes on-site, as well as exam proctoring for students who are enrolled in online classes.