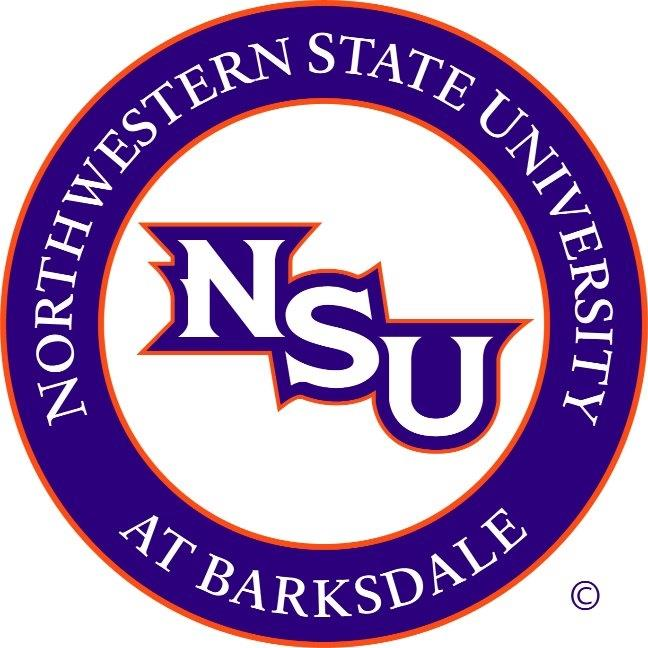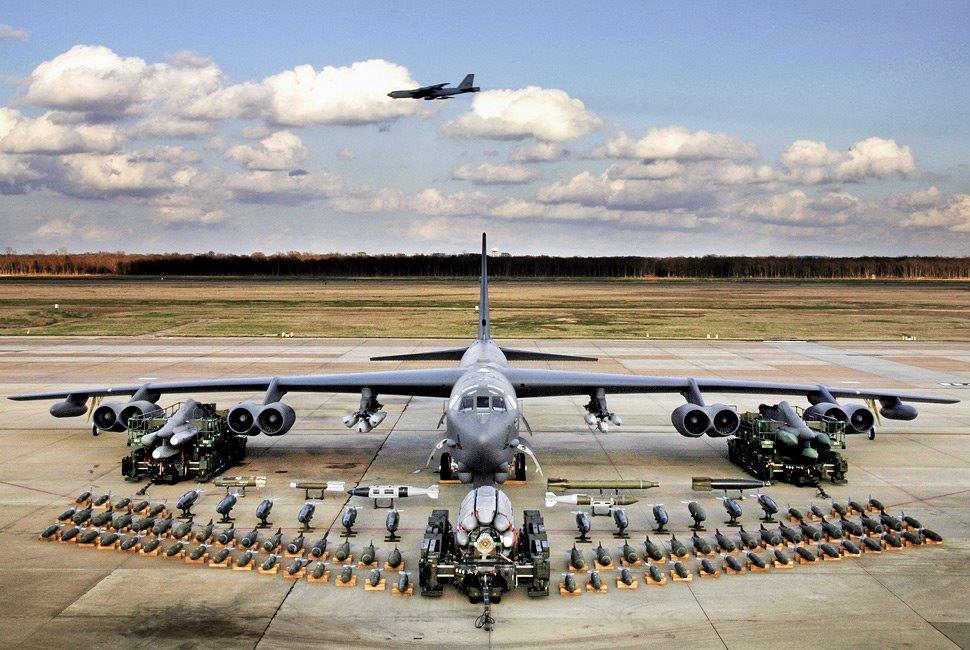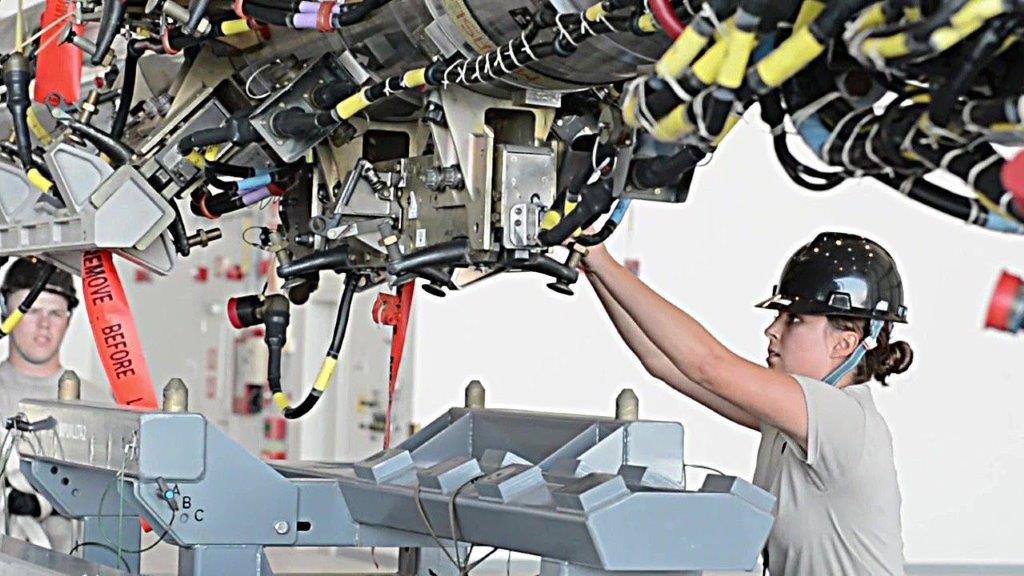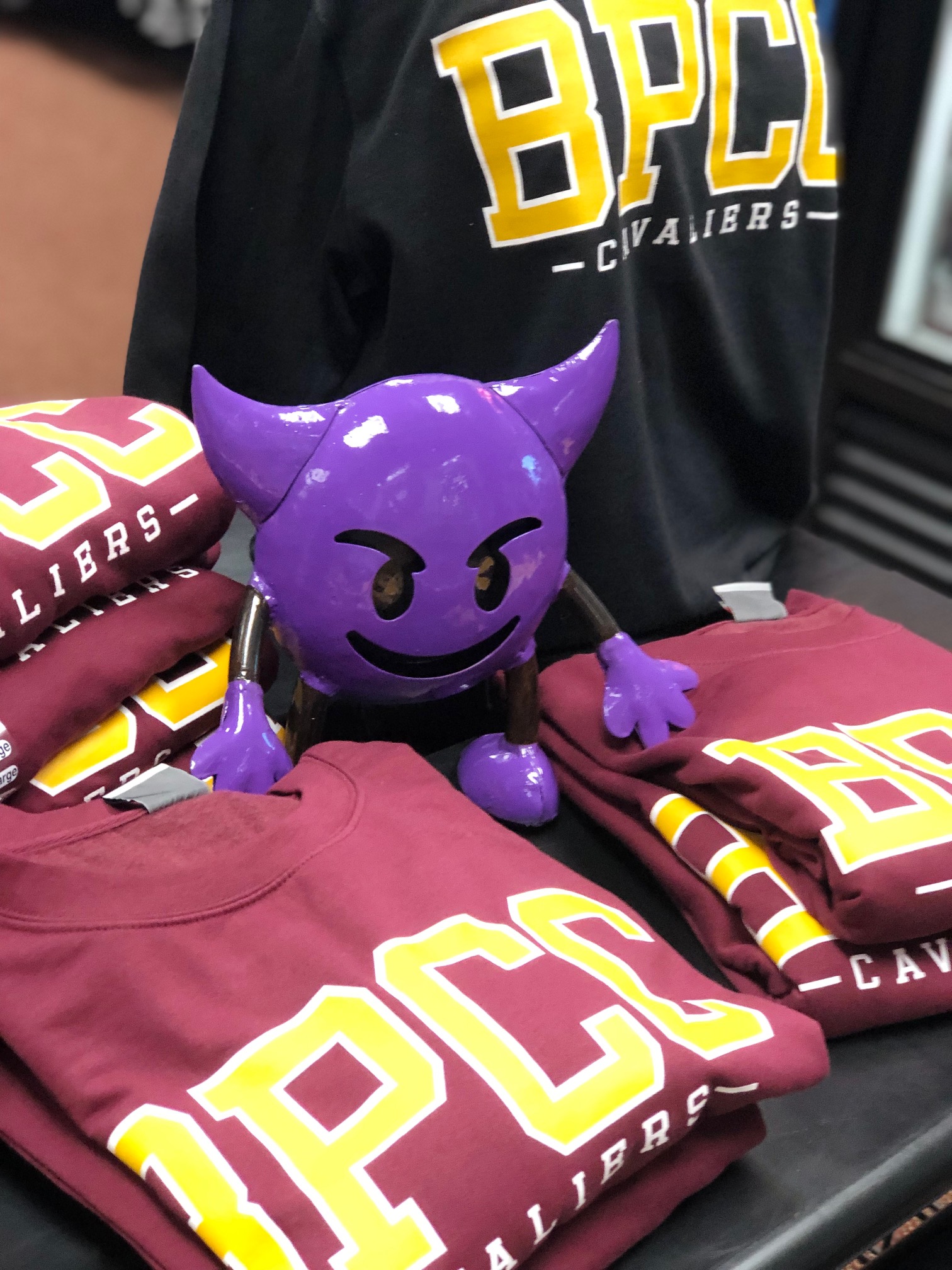 Welcome
NSU-Barksdale is located on Barksdale AFB within the Education Service Center at 723 Douhet Drive, BAFB, LA.  The Barksdale office services the men and women at Barksdale, their dependents as well as the local community of Reservists; National Guards; and Retirees.
Degree Information
In addition to providing general education courses for completion of CCAF requirements, NSU-Barksdale offers students 40 complete regionally accredited degree programs that can be completed exclusively online and/or with Compressed Video classes.
For current class schedules and additional information, please come by and visit the Barksdale office or click on the appropriate link in the "Site Menu" or "Documents" section of this webpage.
Stop by our office to find out how flexibility and convenience of online learning can help you complete your degree.
Active duty service members should seek guidance concerning education benefits from their respective Education Services Office prior to enrolling.
I'm A Transfer Student or Seeking Readmission
Example:
Student's name is Vic Demon and his date of birth is August 1, 1884.
Login ID: vdemon
PIN: 080184 (Use your six digit date of birth.)
To start an admission application, please create a Login ID and PIN. Your Login ID can be up to nine alphanumeric characters. Your PIN must be six numbers. Enter your PIN again to verify it and then select Login. Your Login ID and PIN will be saved.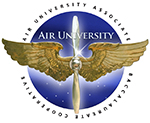 NORTHWESTERN STATE UNIVERSITY IS AN AU-ABC PARTNER
Air University Associate-to-Baccalaureate Cooperative (AU-ABC) is an initiative between Air University and civilian higher education institutions that offer baccalaureate degree opportunities to every Air Force enlisted member.  As an AU-ABC partner, Northwestern is proud to offer CCAF graduates the opportunity to enroll in our online Bachelor of Arts Degree in Criminal Justice or the Bachelor of Applied Science in Allied Health (BASAH).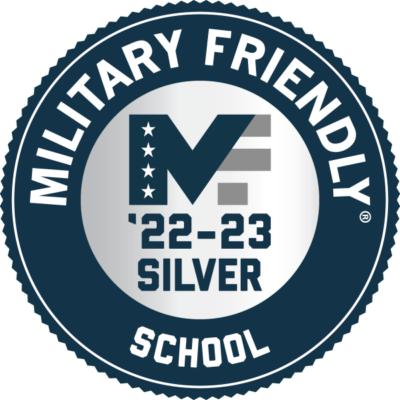 Documents
Site Menu
Contact
NSU Barksdale Office
318.741.2801
barksdale@nsula.edu
Electronic & Continuing Education
Northwestern State University
318-357-6355 or 1-800-376-2422
ece@nsula.edu