The Northwestern State University CENLA Campus Center serves the central Louisiana area with select degree programs through the Learning Center for Rapides Parish (LCRP). The LCRP is a consortium of postsecondary institutions partnering to expand educational offerings in the area. The academic facility is located within the England Industrial Airpark & Community in Alexandria and easily accessible to major highways connecting the various parishes of central Louisiana.
New Hours: Monday through Thursday from 7:30am-5:00pm
Fridays- 8:00am-12:00 noon
CENLA Campus adds new Associate of Science in Nursing (ASN) Degree Program for Fall 2016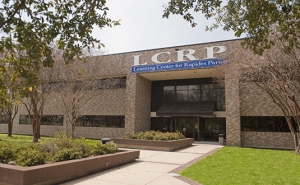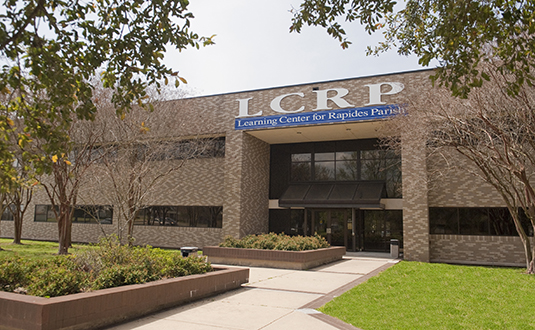 Executive Director
Faculty and Staff
Organizational Chart
CENLA Fall 2016 Schedule
Proctor Request Form
Melinda Parrie
A special welcome our new ASN students and program instructor Alicia Book. We are happy to have them join the NSU family!
Melinda Parrie
The NSU Cenla Campus will be offering CIS 3900 (Systems Analysis & Design) this fall semester. In this class, students will learn how to develop a software/hardware system from the ground up! Students start analyzing [...]
Melinda Parrie
Congratulations to our NSU Nurses!!! Pictured here, the Class of 2016 Nightingale Pledge & Lighting of the Lamps. From left to right is Carolyn Hartt- Director of Cenla Nursing program, Stephen Peters- Cenla Nursing program [...]
Child and Family Network
Child Care/Provider Training
Referral
Consultation & Parenting Programs
Contact: Josie Williams, Childcare Specialist
Office Number: 318-484-2184 ext. 125
Email: williamsjo@nsula.edu
Lien McGehee, Childcare Specialist
Office Number: 318-484-2184 ext. 117
Email: mcgeheel@nsula.edu
Small Business Development Center
Counseling and Individual Assistance
Contact: (318)-484-2123
Website: https://www.nsula.edu/sbdc/

Northwestern State University – CENLA
1410 Neel Kearby Blvd.
Alexandria, LA 71303
Phone: 318-484-2184 Ext. 109