The Northwestern State University CENLA Campus Center serves the central Louisiana area with select degree programs through the Learning Center for Rapides Parish (LCRP). The LCRP is a consortium of postsecondary institutions partnering to expand educational offerings in the area. The academic facility is located within the England Industrial Airpark & Community in Alexandria and easily accessible to major highways connecting the various parishes of central Louisiana.
Business Administration
Criminal Justice
Nursing – BSN
RN to BSN Completion Program
Radiologic Sciences
Social Work
General Studies

Education
Educational Leadership — online degree program
Counseling — part online and part face-to-face at the main campus
Nursing
Education
Administration
Nurse Practitioner
Pre-Law and Paralegal Studies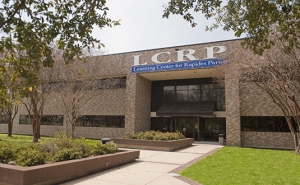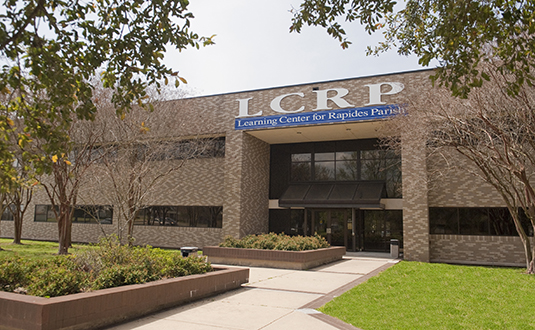 Executive Director
Faculty and Staff
Organizational Chart
CENLA Fall 2016 Schedule
Summer 2016 Schedule
Proctor Request Form
Melinda Parrie
RN to BSN Cenla students participated in NSU's Research Day where they displayed their research posters! The participating students were as follows: Kevin Ardoin, Scott Garland, Chelsey McBroom, Allison Cain, Kayla Poret, Pam Gleason, Janelle [...]
Melinda Parrie
Congratulations to the newest members of Sigma Theta Tau International! They are Dylan Carter, Karley Oxley, Victoria Howard, Alexis Johnson, Jessica McHenry Hughes, Descha' Schneider, Alaina Russell, Callie Moss, Hailee Paul, and Jalyn Ashley!
Melinda Parrie
The following students won honors this year: Carly Knowles- awarded McLaurin Nursing Scholarship 2016, Alaina Russell- Outstanding student of 2016, Chelsey McBroom- Outstanding RN to BSN student for Beta Chi Chapter of Sigma Theta Tau [...]
Child and Family Network
Child Care/Provider Training
Referral
Consultation & Parenting Programs
Contact: Josie Williams, NSU Child and Family Network Trainer
Office Number: 318-484-2184 ext. 125
Email: williamsjo@nsula.edu
Small Business Development Center
Counseling and Individual Assistance
Contact: (318)-484-2123
Website: https://www.nsula.edu/sbdc/

Northwestern State University – CENLA
1410 Neel Kearby Blvd.
Alexandria, LA 71303
Phone: 318-484-2184 Ext. 109