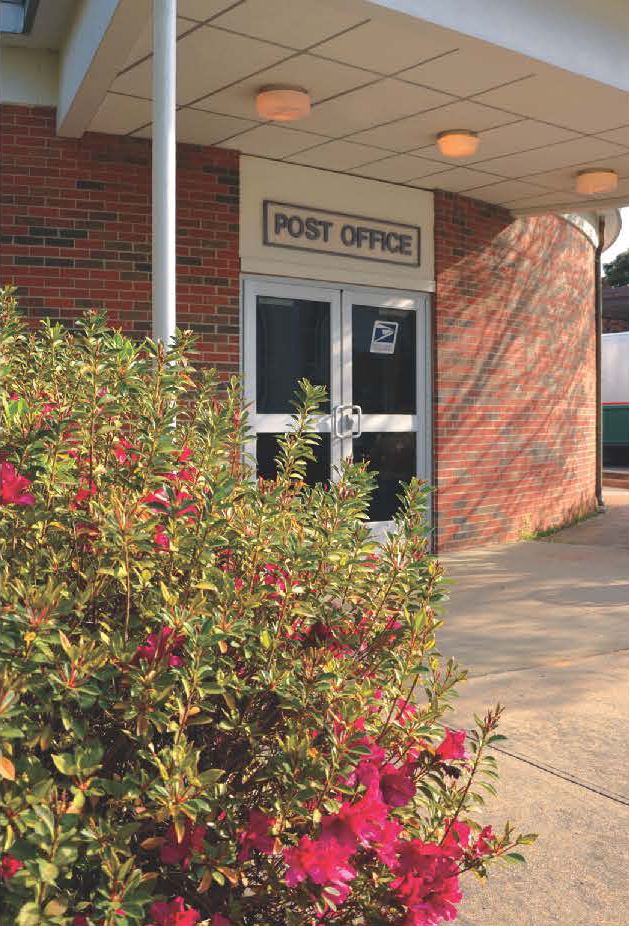 The Northwestern State University Post Office is located adjacent to Kyser Hall and the Sylvan Friedman Student Union.
Windows Hours of Operation:
7:15 AM to 5:30PM, Monday through Thursday
8:15 a.m. to 12:00 noon Friday
Lobby Hours of Operation:
The lobby is open 24 hours a day.
Phone: (318) 357-5696
Email: postoffice@nsula.edu
Box Rental Fees:
Fall Semester Box Rental: $23.00
Spring Semester Box Rental: $23.00
Summer Semester Box Rental: $12.00
Services and Products Offered:
Stamps
Money Orders
Stamped Envelopes
Express Mail
Find Your package:
https://tools.usps.com/go/TrackConfirmAction_input
https://www.ups.com/WebTracking/track?loc=en_us
https://www.fedex.com/apps/fedextrack/
End Of The Year Information From NSU Postal Services:
NSU Mail Services will provide mail-forwarding service to students currently renting an NSU Post Office Box. This service begins on May 13th and continues until July 19th, 2019. It is strongly recommended that you notify anyone who does send you mail (especially on-line retailers) your change of address and the effective date. Mail received by NSU Mail Services after Friday, July 19th, 2019 will be returned to sender unless you notify us at postoffice@nsula.edu that you will either be living on campus or would like to maintain your mailbox for Fall of 2019.
Please be aware that in accordance with USPS rules standard mail and other classes of mail such as media mail may not be forwarded or will be forwarded and arrive with postage due. Additionally, mail cannot be forwarded outside of the United States. Please also be aware that both United Parcel Service and Federal Express do not allow for forwarding. Any packages we receive from those carriers during the Summer will be returned to sender. Also, this forwarding only applies to mail received at the NSU Post Office. You must still update your address with all other NSU departments.
To forward your mail please visit: www.nsula.edu/auxiliary/postal-services/howtoforward/
If you will be residing on campus during the Summer or would like to keep your mailbox with us during the Summer months, please stop by the front window and we can arrange for you to keep your current mailbox. The box rent is $12.00 for the entire Summer. If you are living on campus the charge will be placed automatically on your account.
Please also be aware that if you do not maintain your mailbox with us for the Summer you may have a different mailbox assignment next Fall. When you return to campus for The Fall Semester please be sure to come by the post office to confirm your mailbox assignment with us.
Thank you and have a great Summer! If you have any questions please contact us at postoffice@nsula.edu. ... See MoreSee Less
This service begins Monday, May 13th and continues until Friday, July 19th. We strongly recommended that you notify all business mailers, personal mailers, magazines and others regarding your change o...
Load more