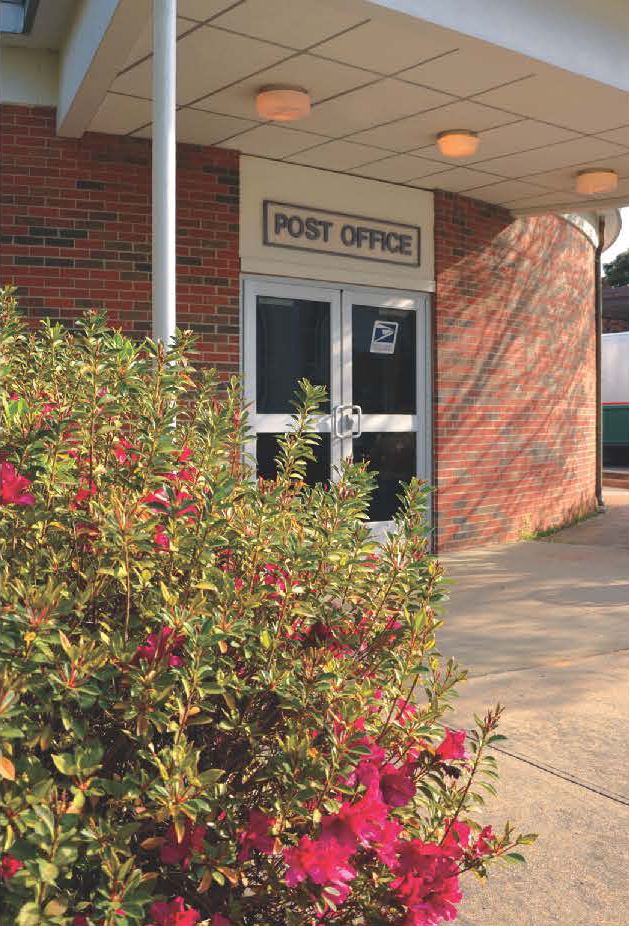 The Northwestern State University Post Office is located adjacent to Kyser Hall and the Sylvan Friedman Student Union.
Windows Hours of Operation:
7:15 AM to 5:30PM, Monday through Thursday
8:15 a.m. to 12:00 noon Friday
Lobby Hours of Operation:
The lobby is open 24 hours a day.
Box Rental Fees:
Fall Semester Box Rental: $23.00
Spring Semester Box Rental: $23.00
Summer Semester Box Rental: $12.00
Services and Products Offered:
Stamps
Money Orders
Stamped Envelopes
Express Mail
Find Your package:
https://tools.usps.com/go/TrackConfirmAction_input
https://www.ups.com/WebTracking/track?loc=en_us
https://www.fedex.com/apps/fedextrack/
Phone: (318) 357-5696
Email: postoffice@nsula.edu
Download our brochure!
With Valentine's Day and Mardi Gras quickly approaching please keep the following items in mind:

1. Please let all those who may be sending you so a King Cake, flowers, candy etc....that those items must be sent to your NSU Box and picked up here. If the delivery company is having an issue verifying an address please ask them to call us at 357-5696 and we can help them out.

2. The NSU Post Office does not have a refrigerator. Accordingly, we can only keep perishable items for a limited time. If a perishable item is not picked up within a few days we will have to throw the item away (this is especially important to keep in mind if someone is planning on sending you a fruit bouquet from Sweet Fruit Delights on Front Street as they spoil quickly). Please check your mailbox regularly to see if anyone has sent you something perishable.

Thank you and have a great Week. ... See MoreSee Less
Load more