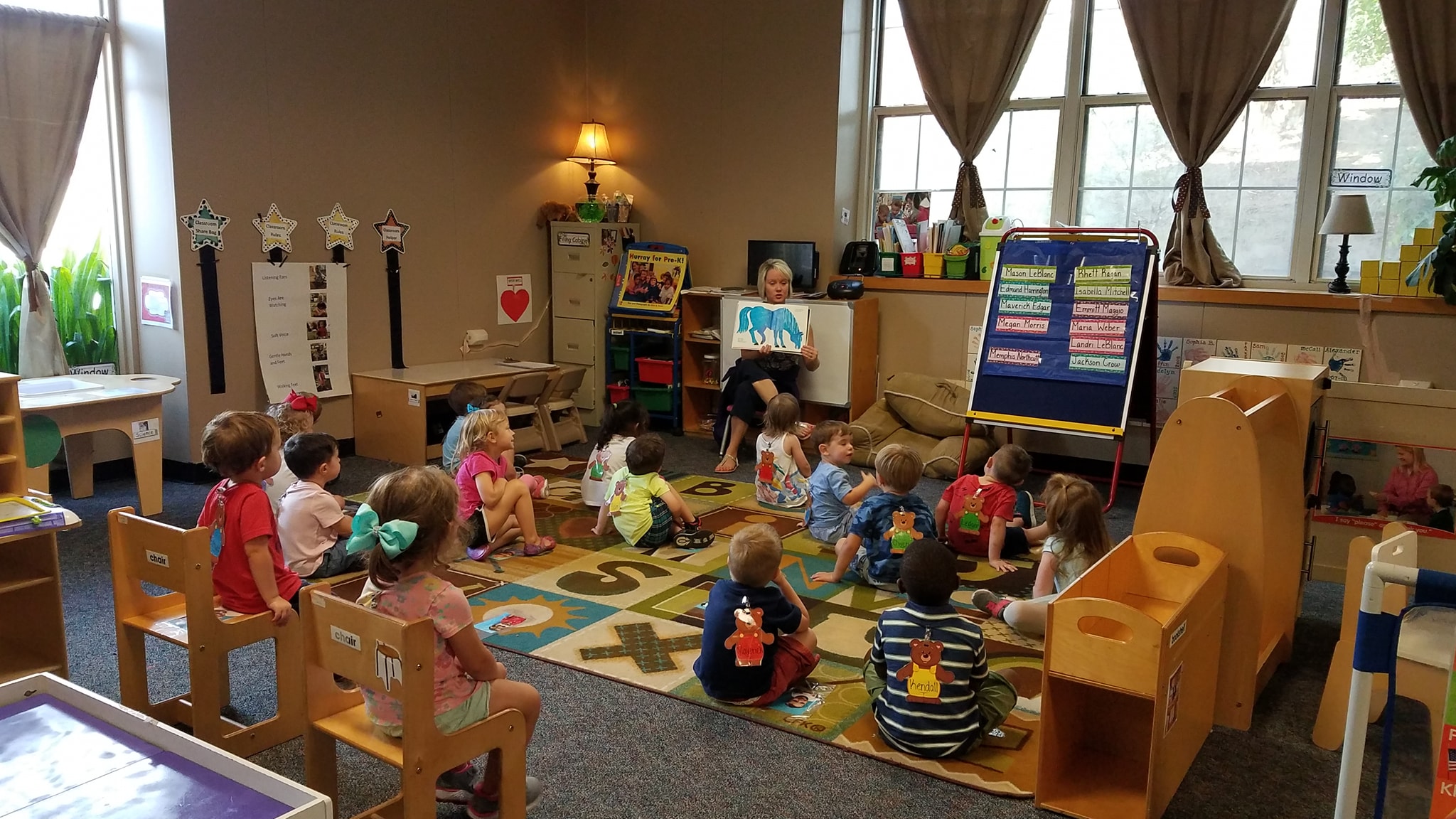 The Marie Shaw Dunn Child Development Center is a preschool program for three and four year old children. The center is a Tier III preschool center that is accredited by the National Association for the Education of Young Children. The center is dedicated to provide parents, children, and university students with the best early learning environment possible.
"Children learn through their play. Don't underestimate the value of play. Children learn and develop: cognitive skills- like math and problem solving in a pretend grocery store, physical abilities- like balancing blocks and running on the playground, new vocabulary- like the words they need to play with toy dinosaurs, social skills- like playing together in a pretend car wash, and literacy skills- like creating a menu for a pretend restaurant" (Bongiorno, 2017).
This message is only visible to admins:
Problem displaying Facebook posts.
Error:
The user must be an administrator, editor, or moderator of the page in order to impersonate it. If the page business requires Two Factor Authentication, the user also needs to enable Two Factor Authentication.
Type:
OAuthException
Code:
190
Subcode: 492
Click here to Troubleshoot
.