We would like to take this opportunity to welcome you to Northwestern State University and introduce you to the availability of online services that will benefit you:
Web Printing is a service to enable printing for laptop, wireless and unauthenticated users without the need to install print drivers. Submitted print jobs will be held in the print queue of the chosen printer for one hour before being deleted. Please ask the lab worker to release your job when you arrive at the lab. Print jobs are available during the lab's normal operating hours.
File types that can be used for web printing include Microsoft Word (.doc & .docx), Microsoft Excel (.xls & .xlsx), Microsoft PowerPoint (.ppt & .pptx), Adobe Acrobat (.pdf) and Microsoft Document Writer files (.xps).
Please click HERE to submit your print job.
Campus Buildings with Wireless
Alumni
Bienvenu
Dodd
Family & Consumer Sciences (FACS)
Field House
Fine Arts
Fournet
Health & Human Performance (HHP)
Infirmary
Kyser
Morrison
New Fine Arts
Prather Coliseum
Roy
Russell
Student Union
Teacher's Education Center (TEC)
Varnado
Watson
Williamson
WRAC
Outdoor Hotspots
Front of Russell
Between the Fine Arts Buildings
Between Fournet, Kyser & Williamson
Between FACS, Fournet & Morrison
Front of the Field House
Microsoft Office is available
free
for Students.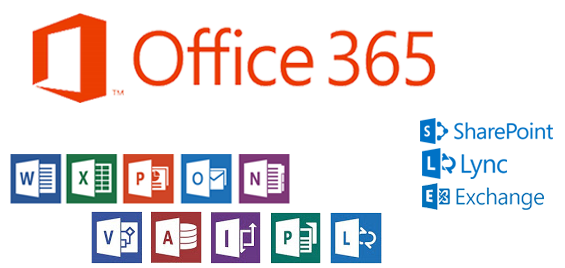 Instructions for Microsoft Office download.
Microsoft Software available with an Academic Discount: All Microsoft Software is available with an Academic Discount through the Microsoft Student Store
NOTE: All software is purchased through the Microsoft Student Store. NSU cannot provide assistance for purchases or downloads of Microsoft software. Please contact Microsoft directly for assistance.