Dear Demon Family,
Welcome to Northwestern State University of Louisiana and home of the Demons.  We are excited that you have chosen to make an investment in your future with NSU.  The NSU campus is a microcosm of the world.  The Office of Inclusion and Diversity is committed to providing knowledge and perspective of what the world can be as you prepare for leadership. 
We value diversity.  We realize and recognize that we have visual and invisible differences.  We find beauty in that difference.  At NSU, we strive to provide equity.  Everyone has individual needs and in order to service you better we want to accommodate what you need.  Verna Myers stated, "Diversity is being invited to the party, but inclusion is being asked to dance".  We love a good two step, so looked to be asked to dance as we learn, laugh, and examine how we can include you in what we do.
I have over twenty years of experience as a diversity practitioner.  I started as a coordinator and have worked up to the position of vice president.  I take my work seriously and have an unparalleled dedication to spreading the gospel of Diversity, Equity, and Inclusion  (DEI).  Please visit with me and the staff.  We welcome you and want you to know our door is open. I value our interaction and hope that is leads to a valued friendship.
Fork Em,
Michael T. Snowden
Vice President of Inclusion and Diversity
Northwestern State University is committed to advancing the principles and practices of diversity, equity, and inclusion in all its pursuits and endeavors.
The university strives to foster an environment in which all individuals are respected and valued for their different backgrounds, interests, experiences, and cultural and intellectual perspectives.
Esteem for every student, faculty and staff member and others in the university community and respect for their dignity regardless of dissimilarities are embedded in the institution's mission, vision, and values.
Northwestern's commitment to a diverse, welcoming climate on its campuses is reflected in the objectives of the university's Center for Inclusion and Diversity and the emphasis on equity and inclusion in the institution's strategic plan.
That plan includes initiatives for increased diversity of faculty, staff, administration, and student population, integration of diversity and inclusion throughout the academic curriculum and all events and activities, and assurances that diversity and inclusion are reflected in policies, procedures, budgeting and other areas of university operations.
Welcome to Northwestern State University.
Diversity, equity, and inclusion are embedded in all that we do in Academic Affairs and Northwestern. We are particularly focused on conversations and dialogue with people who will contribute to and engage in our diverse community, as well as support Academic Affairs as we broaden our curricular offerings as part of our strategic framework.
We recognize and support an equitable and inclusive environment, and embrace the expression of culture, identity, values, ideas, opinions, and creativity. To that end, we strive to present opportunities for our University community to engage in dialogue, to respectfully challenge one another, to encourage intellectual curiosity, and to commit to advance our mission of providing a diverse, inclusive, and welcoming campus climate for students, faculty, and staff.
We welcome you to Northwestern—where our similarities and differences are valued and celebrated!
Northwestern State University of Louisiana
Land Acknowledgement Statement
Together, we acknowledge that the NSU campuses are located on the traditional and contemporary lands of Indigenous nations, including the Caddo, Tunica, Biloxi,  Ofo, Chahta, Adaes, Apalachee, Apache, Chatot, Pascagoula, Chitimacha, Coushatta, Alabama, and other Indigenous nations, as well as Native refugees from other nations.  Indigenous nations care for and are cared for by the land. The relationships between the original peoples and their lands remain of great historical, spiritual, cultural, and personal importance. We recognize the sovereignty of modern Indigenous nations, and through this land acknowledgment we affirm our commitment to supporting tribal self-determination through education. We give our gratitude to the elders, past and present, who have cared for these lands and join in their commitment to the lands' stewardship. We thank the Tunica-Biloxi Tribe, which hosts our Marksville campus on their tribal land.
What is a land acknowledgement?
A Land Acknowledgment is a formal statement that recognizes and respects Indigenous Peoples as traditional stewards of this land and the enduring relationship that exists between Indigenous Peoples and their traditional territories.
Why we recognize the land?
To recognize the land is an expression of gratitude and appreciation to those whose territory you reside on, and a way of honoring the Indigenous people who have been living and working on the land from time immemorial. It is important to understand the long-standing history that has brought you to reside on the land, and to seek to understand your place within that history. Land acknowledgments do not exist in a past tense, or historical context: colonialism is a current ongoing process, and we need to build our mindfulness of our present participation. It is also worth noting that acknowledging the land is Indigenous protocol.
When should we use land acknowledgements?
For many Native nations, the land acknowledgment is a customary way to honor relationships among Native communities and homelands as well as the responsibilities of people to land and the other beings who share land. As American Indian scholars increasingly entered academia, they brought land acknowledgment traditions with them, recognizing those on whose homelands they were guests. Today, the land acknowledgment tradition has become more widespread.
Land acknowledgments may be used to introduce any public and private events or meeting. However, land acknowledgments should not become empty and merely routine words. They should be made with reflection on how a speaker and audience or a group may meaningfully contribute to relationships with Native nations or engage with Indigenous communities. For more information, visit the Native Governance Center's Guide to Indigenous Land Acknowledgments.
Awards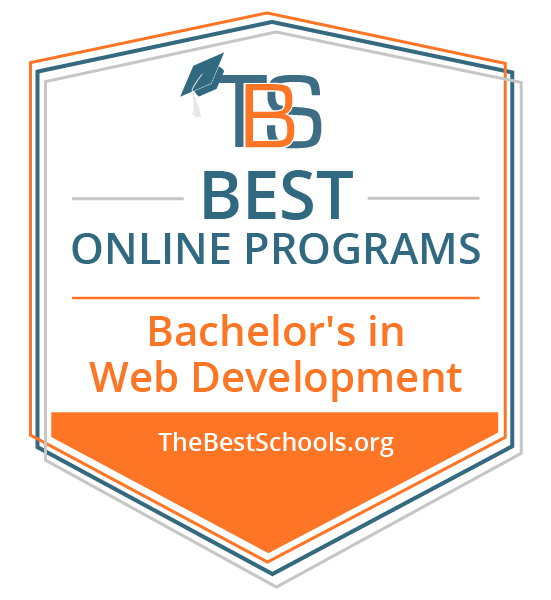 Award Example 1
This is a slider. More slides will follow. For each slide you will need to supply a title, image, link, and text. Examples are as follows...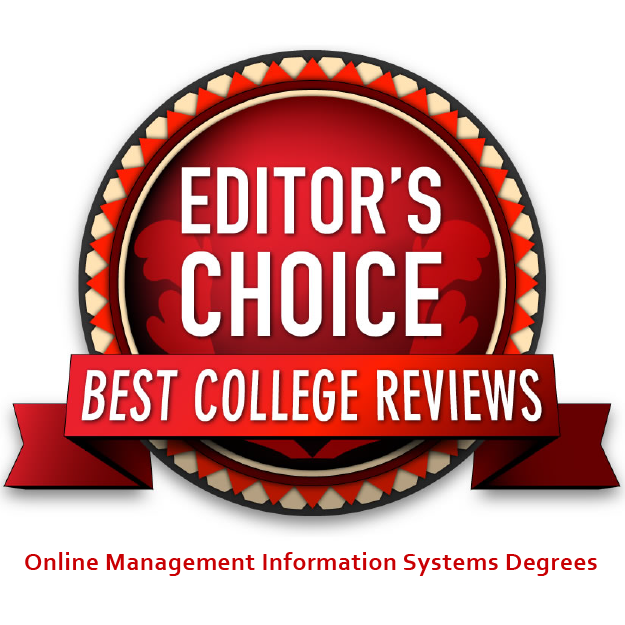 2017 Best College Reviews
In 2017, Best College Reviews ranked the BS in Computer Information Systems at NSU as the best online management information systems program in the country based on its cost, concentration offerings, and "wow" factor.