Louisiana State Fiddle Championship
Due to the ongoing pandemic NSU will not be able to hold the Louisiana State Fiddle Championship as a face-to-face event in Prather Coliseum in July 2021. However, the Natchitoches-NSU Virtual Festival can be found on YouTube at nsu.la/FolkFest. This online festival includes free videos of performances by music groups such as Rusty Metoyer & The Zydeco Krush, the LaCour Trio, Ron Yule and Friends, the Yvette Landry Trio, Soul Creole, and a virtual Cajun fiddle workshop with Wilson Savoy and Chris Segura of the Pine Leaf Boys as well as interviews with folk artists such as Juanita Leonard and Roy Parfait!
The purpose of the Louisiana State Fiddlers' Championship (LSFC) is to perpetuate the traditional music and styles of fiddling integral to many kinds of Louisiana music, to help develop an appreciation and understanding of traditional music, to encourage young fiddlers to pursue musical endeavors, and to encourage jam sessions and contests as a way to promote creativity and the continuation of the fiddle tradition.
2019 Louisiana State Fiddle Championship Winners
Championship Round
1st Grand Champion: Ron Yule
2nd Place: Joe Suchanek
3rd Place: Owen Meche
Twin Fiddles Competition 
1st Place Tie: Wilfred Luttrell and Ron Yule
1st Round: Ages 0-21
1st Place: Owen Meche
1st Round: Ages 60+
1st Place: Joes Suchanek
2nd Place: Ron Yule
3rd Place: Birgit Murphy
4th Place: Mark Young
5th Place: Wilfred Luttrell
6th Place: Ron Pace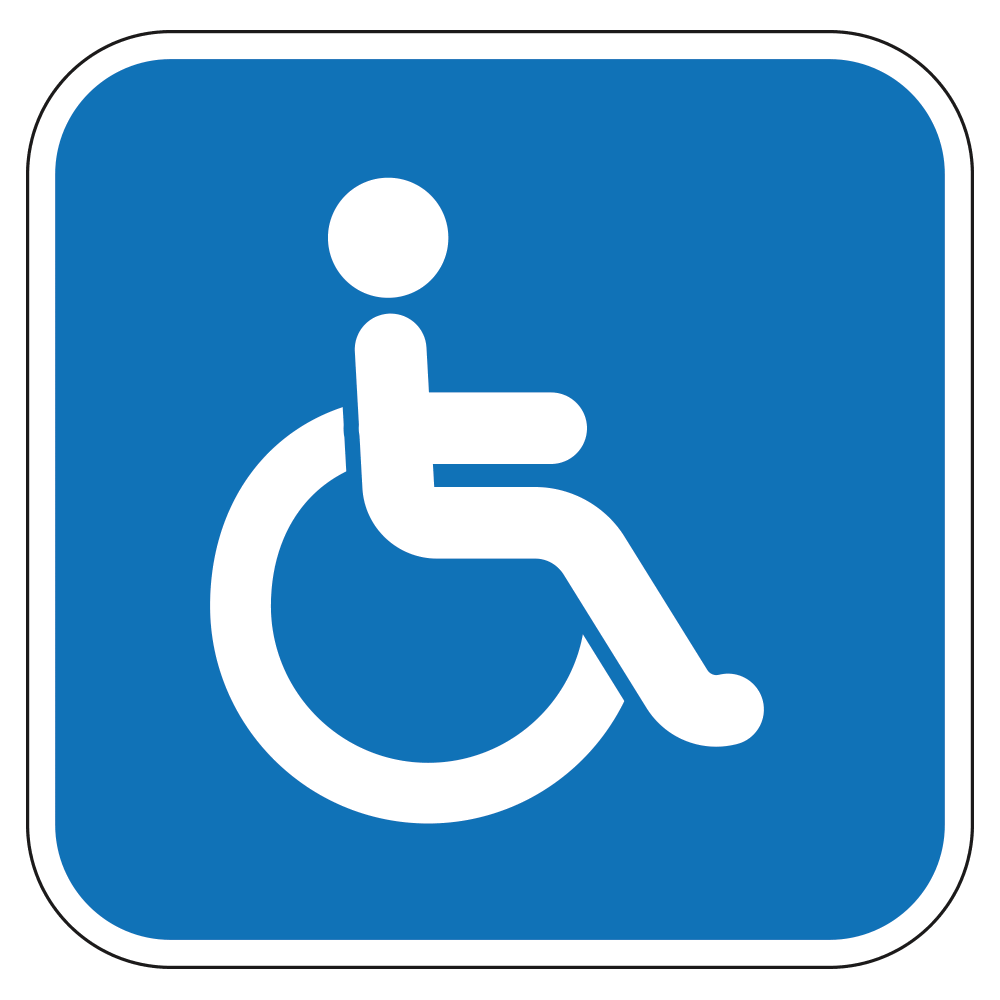 Prather coliseum and CAPA Annex/Magale Recital Hall are wheelchair accessible.
Natchitoches-NSU Folk Festival Venue/LA State Fiddle Championship
Grand Champions
(2004—present)
2004   Lauren Hodges – Ragley, LA (17 years old)
2005   Ben Robinson – Choudrant, LA (19 years old)
2006   Emily Young – DeRidder, LA (19 years old)
2007   Vic Middleton – Homer, LA (29 years old)
2008   Hallie Yarbrough – Bastrop, LA (41 years old)
2009   Ben Robinson – Choudrant, LA (23 years old)
2010   Jason Saucer – West Monroe, LA (33 years old)
2011   Lauren Ford- Monroe, LA (17 years old)
2012   Beau Thomas -Abbeville, LA (39 years old)
2013   Thomas Jenkins – Bush, LA (29 years old)
2014   Carson Taylor – West Monroe, LA (12 years old)
2015   James Linden Hogg – Prairieville, LA (15 years old)
2016   Joanna Calhoun – West Monroe, LA (17 years old)
2017   Joe Suchanek — Fields, LA (60 years old)
2018   Clancey Stewart — Florien, LA (20 years old)
2019   Ron Yule — DeRidder, LA (76 years old)
Louisiana State Fiddle Championship/Rebel State Historic Site Venue
Grand Champions
1970   Thomas Ray Beebe
1971   Tex Grimsley
1972   Charlie Walding
1973   Hank Strickland
1974   Bob Henderson
1975   Ken Smith
1976   Jamesette Kile
1977   Jewels Lasyone
1978   Jewels Lasyone
1979   Scarlett Johnson
1980   Ken Smith
1981   Greg Edwards
1982   Louis Darby
1983   Ken Smith
1984   Chuck Nation
1985   Johnny Johnson
1986*
1987*
1988   Mary Grimsley
1989   Curry Perkins
1990   Ken Smith
1991   Fred Beavers
1992   Curry Perkins
1993   Ken Smith
1994   Bill Grass
1995   John Johnson
1996   Amanda Dark
1997   T-Bo Lairscey
1998   Britton Currie
1999   Curry Perkins
2000   Ron Yule
2001   Jamesette Kile
2002   Dallas Cooley
2003   Fred Beavers
* The winners for 1986 and 1987 are missing from the plaque.
List provided by Stacy Cates, Interpretive Ranger at Rebel State Historic Site in Marthaville, LA on June 15, 2010.
Phone: 1-888-677-3600 · email: rebel@crt.state.la.us