318-677-3166
[bio]
Jenny Cowan
Jenny oversees the operations of the Louisiana Pathways including Career Development, Scholarhships and Trainer Approval. She is responsible for manageing the workload to ensure that processing standards are met. She works as liaison between Pathways, Louisiana Department of Education, and Louisiana Department of Revenue regarding the School Readiness Tax Credit (SRTC) for Directors and Staff and ensures that SRTC forms are distributed each year.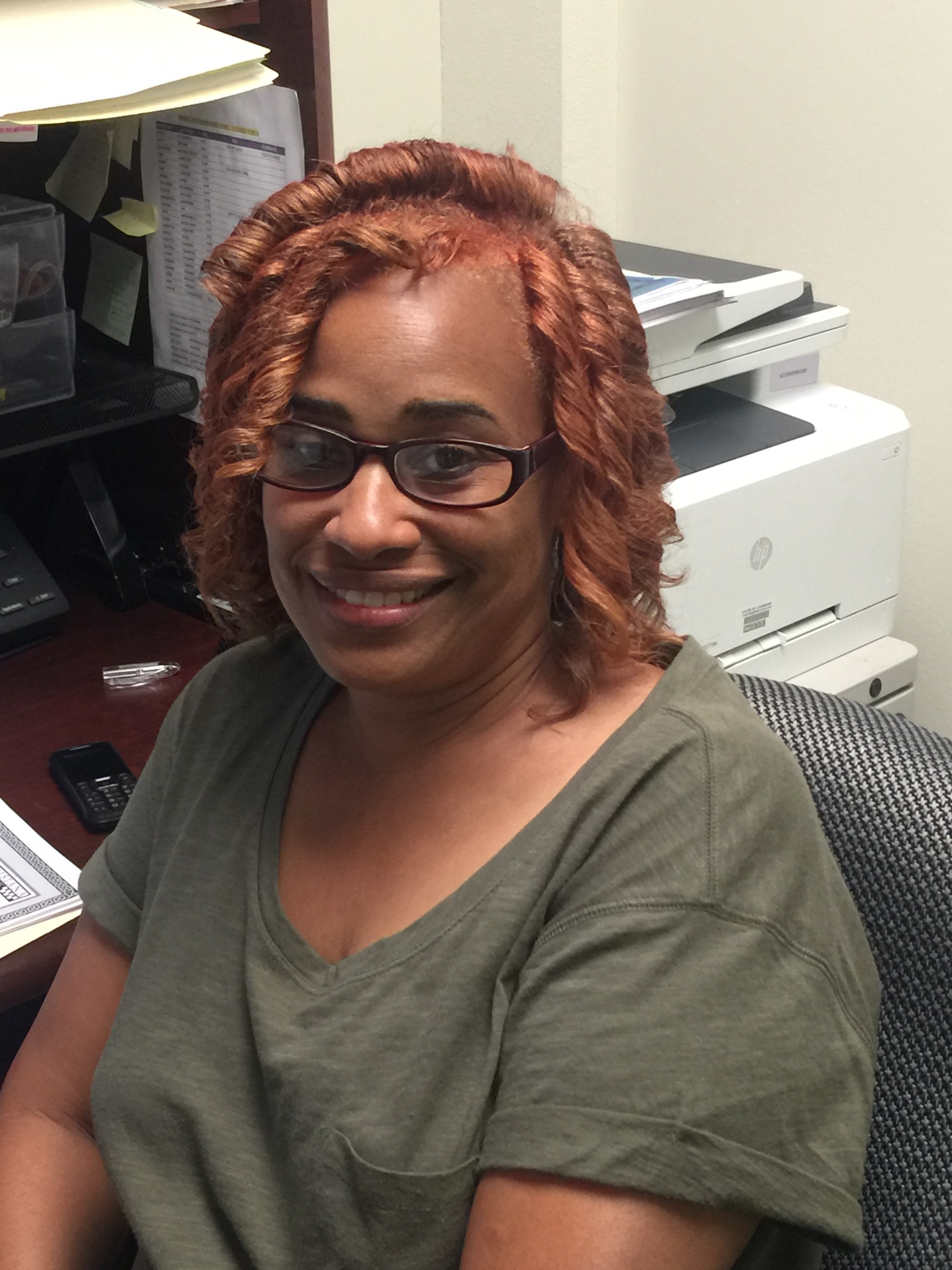 318-677-3126
[bio]
Donna Tanner
Donna has primary responsibility for ensuring that Pathways members are placed at the appropriate levels on our career ladders and that processing timelines are met. She also assists with processing mail and database entry.
318-677-3147
[bio]
Yolanda Hendricks
Yolanda processes scholarship applications for CDA Assessment scholarships and Administrative Training scholarships. She will ensure that you understand the scholarship process and follow up to make certain that all scholarship requirements have been met. She also provides administrative support to the trainer approval section.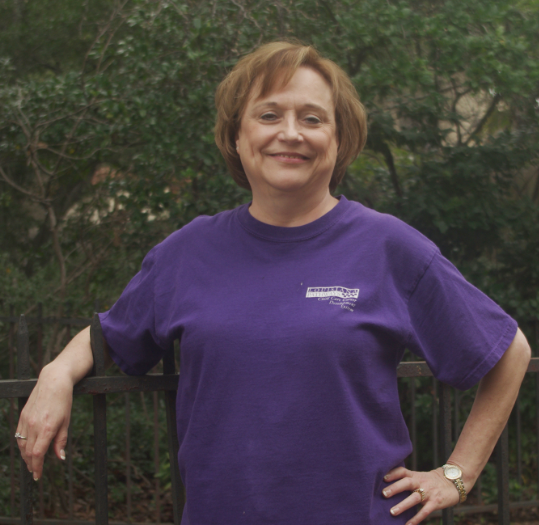 318-677-3144
[bio]
Jeanne Thomas
Jeanne evaluates child care personnel records to determine correct placement on Pathways Career Development Ladder. She also ensures that staff meet requirements for School Readiness Tax Credits. She handles customer issues and questions while promoting a better understanding of the Pathways Career Development System.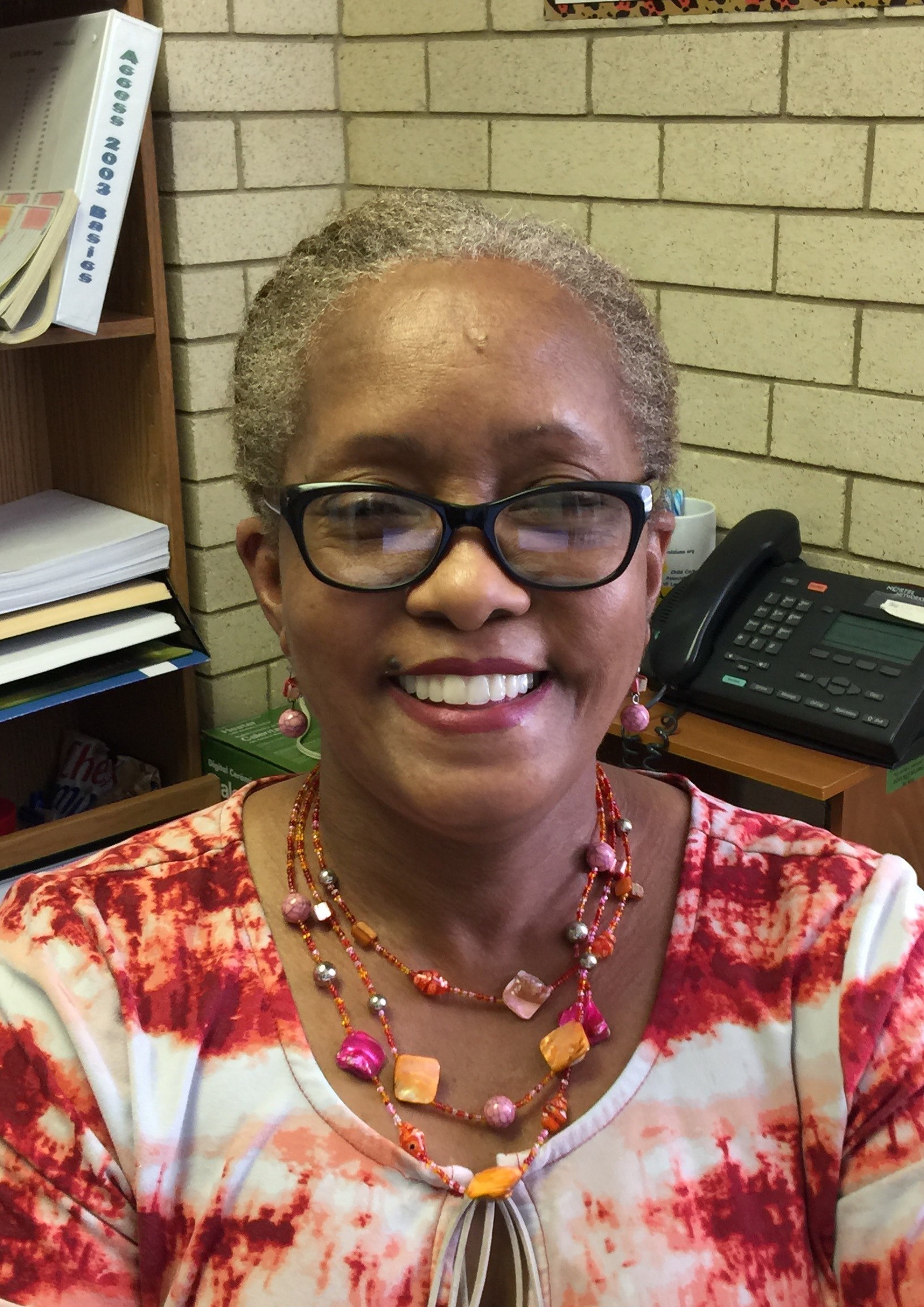 318-677-3171
[bio]
Gaynell Simmons
Gaynell has the responsibility of maintaining and updating Pathways web pages and social media updates. She is the Data Manager and serves as the Administrator of the Databases used by Pathways Career Development, Pathways Trainer Registry, and the Child and Family Network. Assists employees with the use of software, hardware and computer issues products as needed by Pathways and the Child and Family Network. She creates specific documents needed for better functionality as well as maintains the log of CDA class attendance. Receives and processes Pathways Trainer document packets for review and approval. She also maintains all Pathways Trainer files including sending out monthly approved trainer lists, renewal reminders and posts monthly web updates of trainers.